Christmas Eve Traditions For 2021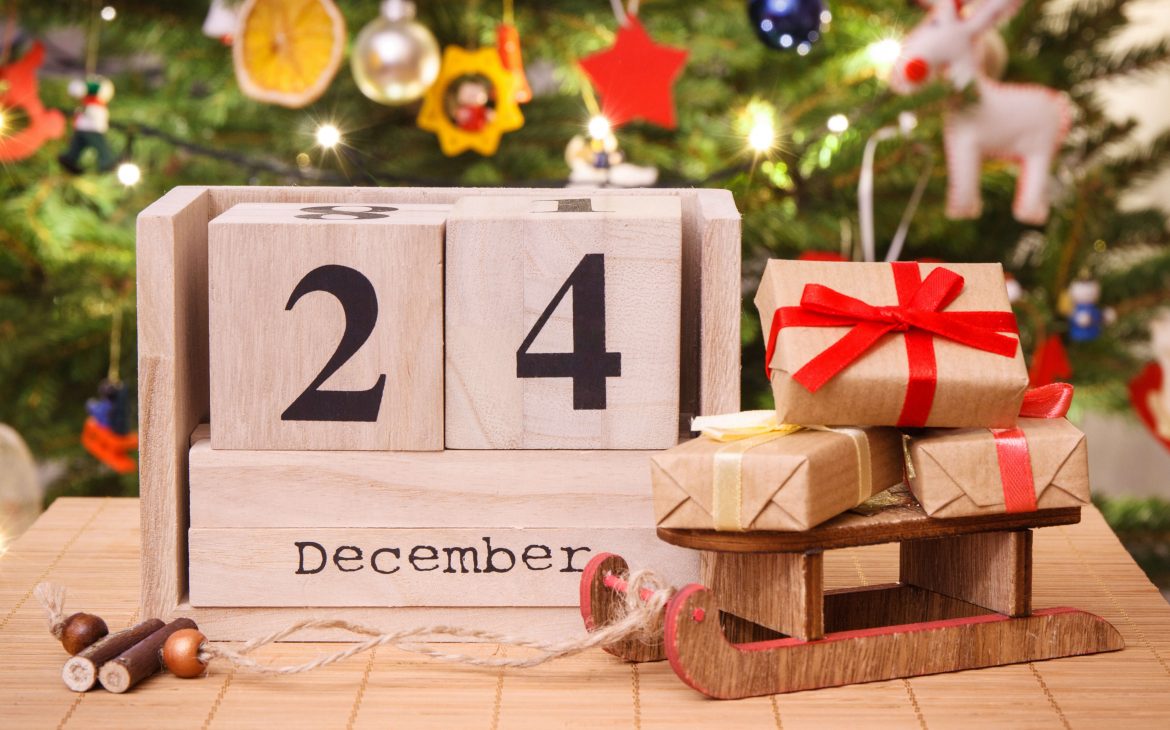 Get ready for Father Christmas with our ideas for Christmas Eve traditions this year. We have shared a variety of fun family activities that range from beloved family traditions to new trends to get involved with! Find fuss-free traditions to keep your Christmas Eve simple, whilst adding some special festive magic for the whole family!
Visit Local Christmas Lights
Christmas day is always busy, so why not take some time on Christmas Eve for a family walk to visit your local Christmas lights. It's worth doing a little research to find which streets near you will be decked out in full this year. Some streets come together to compete in Christmas decorating competitions such as the nationwide Illumination Street contests, and they can put on quite the display. Expect to see huge inflatable snowmen, fake snow machines and of course thousands of gorgeous lights!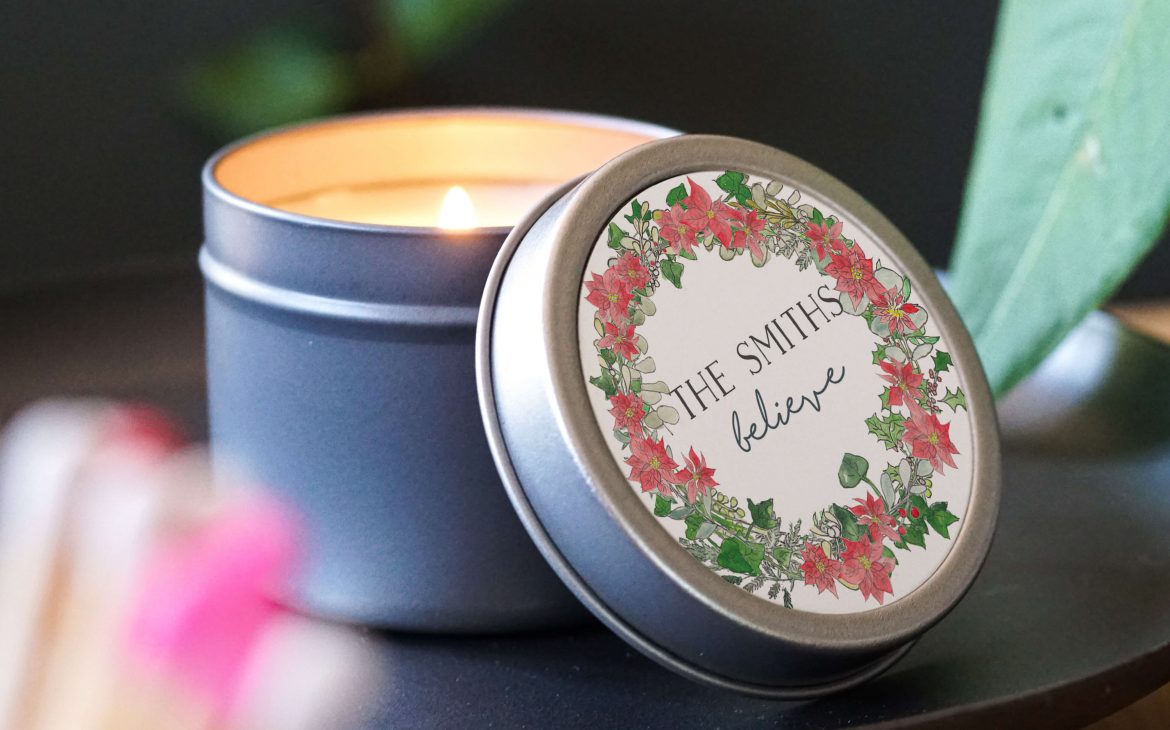 Christmas Eve Boxes
The Christmas Eve box is a new tradition in the UK, and is a lovely treat to get ready for Christmas day. The idea behind the Christmas Eve box comes from the tradition of opening a single Christmas present the night before Christmas. It is like a mini stocking for Christmas Eve that contains the perfect pre-Christmas gifts. We recommend putting in items like Christmas pyjamas so they can be worn when Santa visits! Other great ideas are packets of reindeer food to sprinkle on your lawn, festive bedtime stories, and personalised Christmas tree decorations. By adding a Christmas Eve box to your Christmas traditions you can really make the most of these lovely festive moments.
Christmas Eve Takeaway
Now we absolutely love our Christmas Dinner and pull out all the stops with every extra trimming for our Christmas Table. However, there's no doubt that it is a huge amount of effort to cook all that food, especially if you are entertaining guests this Christmas. Why not take a break from the kitchen and enjoy the excitement of the night before Christmas in full? Christmas Eve Takeaway is not just a nice treat to eat, but also lets everyone have a lovely relaxed evening with the family. Plus, you're going to be eating Christmas leftovers for the next week (not that we're complaining!), so why not start things off with something a little different?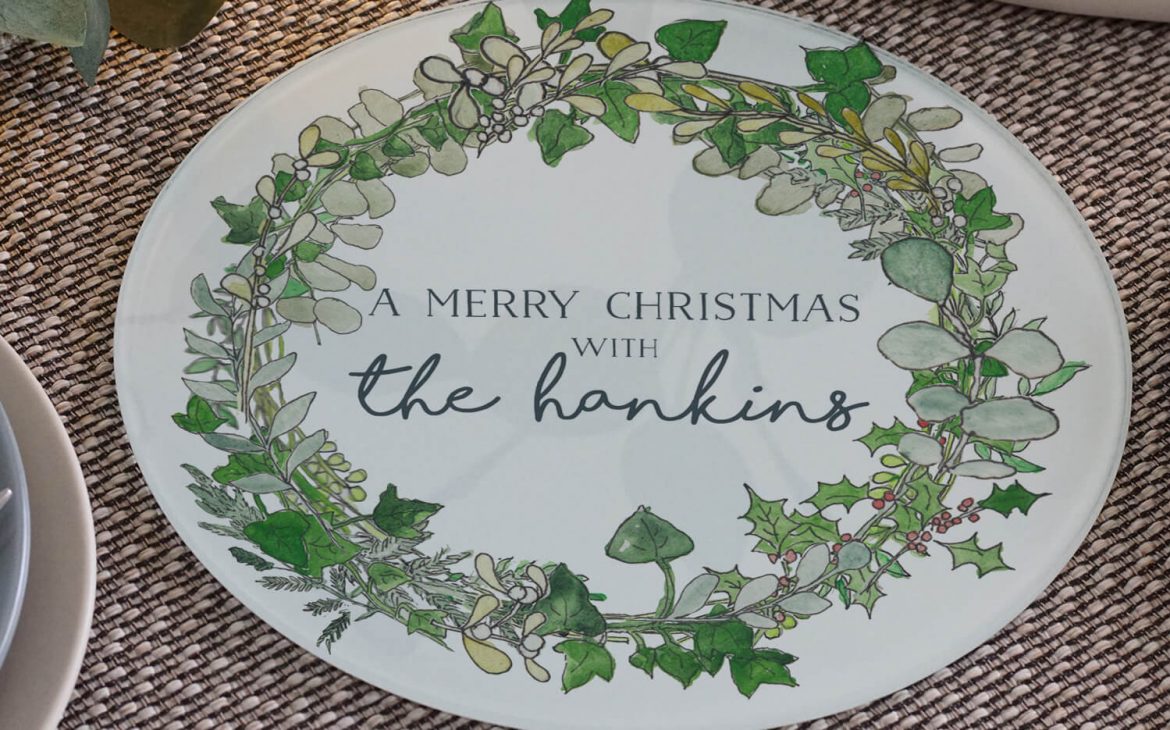 Prepare For Father Christmas
The magic of Christmas Eve is in the excitement of knowing Santa will be coming down your chimney that night! So, what better Christmas tradition to start this year than adding some wonderful family activities to help prepare for Father Christmas himself?

Bringing presents to children around the world is thirsty work, so make sure you leave a midnight snack out for Santa. Try preparing a plate of fresh Christmas cookies or mince pies with a glass of milk. Or if your Santa Clause prefers a nighttime tipple, leave out a small glass of brandy. Baking is a fun activity for all the family, and I'm sure Santa won't mind sharing!

Father Christmas isn't the only hungry one at Christmas, don't forget his reindeer! We love to make our own reindeer food every year, and sprinkle it on the lawn before bed. Santa's reindeer are magical creatures, so they require some magical food! For a simple reindeer food recipe you can make at home with the kids, take a cup of oats and sprinkle in your favourite glitter and confetti. Use edible glitters and cake confetti for a biodegradable option.
Finally, no Christmas Eve bedtime is complete without tracking Santa! Check in on Santa's journey around the entire world and see in real time when he is expected at your house. The original Santa tracker is run by NORAD, the North American Aerospace Defense Command, and begins at 11am GMT on Christmas Eve. This lovely project for preserving the magic of Father Christmas is a really fun activity for all the family. #STILLBELIEVE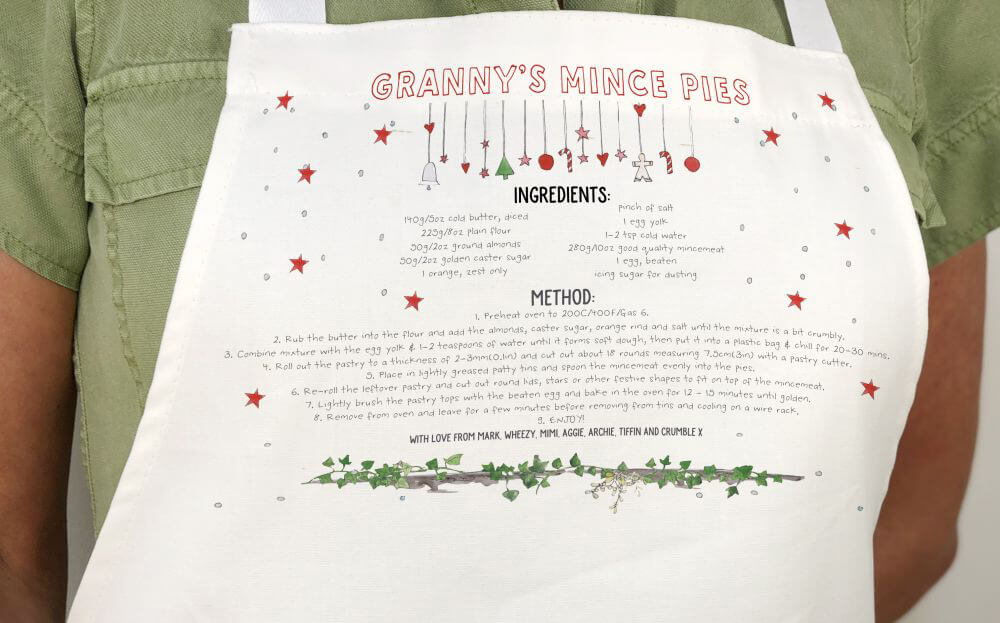 Get Prepared This Christmas…
If you plan to get involved with your own Christmas Eve boxes this year check out our blog for ideas on where to get one and what to put inside. We also have blogs to help you with ideas on How To Decorate A Christmas Tree and great Christmas Gift Ideas for 2021.