My Best Gifts for September Birthdays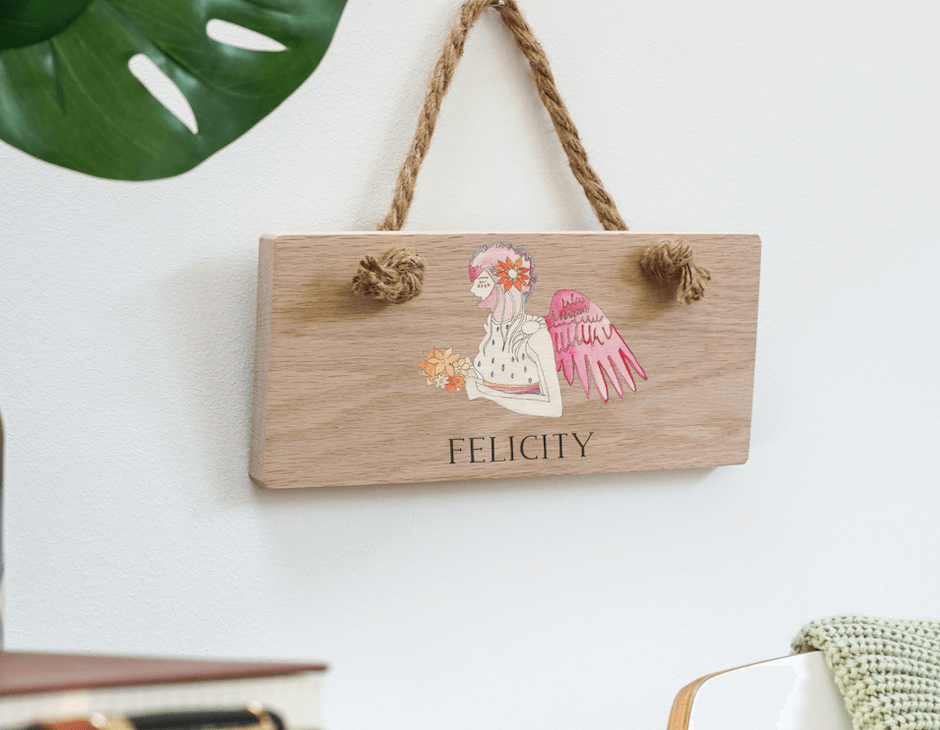 It can be tricky finding the perfect birthday gift which is why I have gathered a collection of go-to birthday gifts that are guaranteed to bring a smile. Whether they're blowing out one or fifty candles this year show them how special they are with a personalised birthday gift!
Here is a list of birthday gifts that are perfect for those born in September as well as some interesting facts about their birth flower, birthstone and star sign.
September Birth Flower Gifts – Forget-Me-Not
The birth flower for the month of September is the forget-me-not, a beautiful flower that can be found in many different colours from white to pink to orange but are most commonly associated with a blue shade.
The medieval legend about where the flower got it's name suggests that a knight picked a bunch of flowers for his beloved but fell into the water and sank with the weight of his armour, before he drowned he threw the bunch of flowers to his maiden and shouted, "forget me not!"
Forget-me-nots represent true love and the act of giving a loved one forget-me-nots promises the other person that you will never forget them in your thoughts. So why not add one of Nessie's beautiful, hand-painted forget-me-nots to a personalised gift for someone special this September?
September Star Sign Gifts – Virgo & Libra
People born between August 23rd and September 22nd are all Virgos which are Earth signs represented by the goddess of wheat and agriculture. Virgo's are traditionally very logical, practical and systematic in the way they approach life making them one of the most careful star signs. They are said to be kind and loyal to those closest to them.
If you are born between the 23rd of September and the 22nd of October then you are a Libra. Libras are said to be peaceful and fair-minded doing anything they can to keep the peace. They love other people and are happiest when with a large group of friend or family.
We have a range of personalised gifts with Nessie's gorgeous star sign illustrations on them below.

September Constellation Gifts – Virgo & Libra
All 12 zodiac signs have their own star constellation. The virgo constellation can be found in the Northern hemisphere and is visible all night between the months of March and April, it is the largest constellation in the zodiac!
The name Libra is Latin for weighing scales, the constellation can be found between Virgo and Scorpio but is, unfortunately, fairly faint.
We have some fabulous gifts with the different constellations displayed on a water colour background.
Check out my full collection of personalised gifts that are perfect for people born in September!