Christmas Gift Ideas For Mum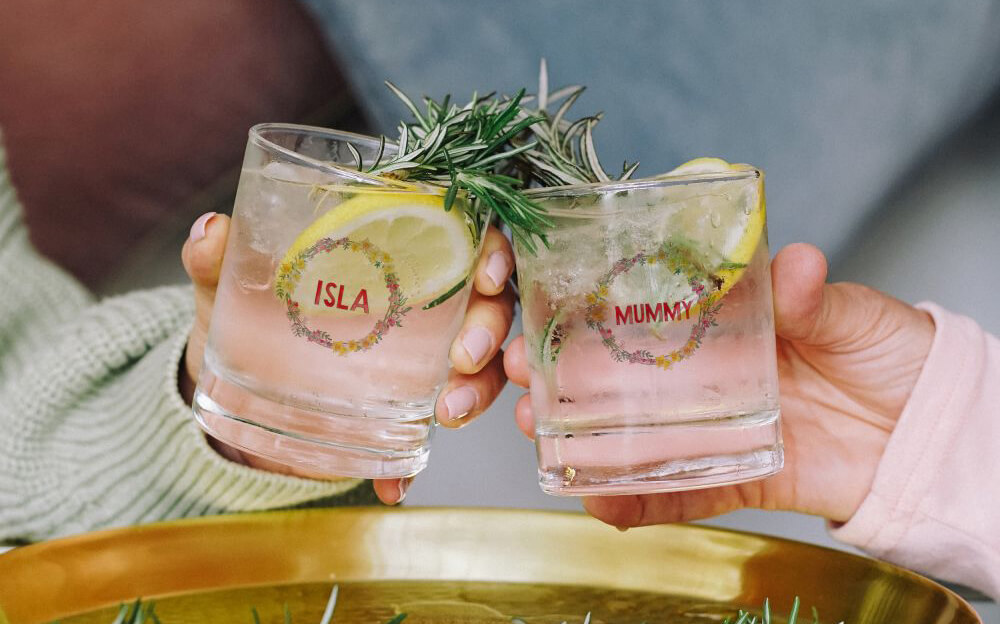 Christmas is a time for family, whether that's squishing everyone around the table for Christmas dinner or opening presents together over zoom, mums are often the magic that makes Christmas happen. With everyone getting back together this year, show your mum how much you appreciate her with one of our personalised Christmas gift for mums. We have a beautiful range of personalised Christmas gifts that will add a truly thoughtful touch beneath the Christmas tree this festive season.
Family Christmas Gift Ideas For Mum
Personalised family gifts are wonderful keepsakes to remember all your loved ones by, plus these hand-illustrated designs look absolutely beautiful. They are the perfect Christmas gift idea for proud mums to treasure for years to come. Personalised Christmas pyjamas are a lovely present as they can be bought as a complete matching set for everybody, adding some festive spirit to Christmas morning. They also make for charming Christmas photos as everyone unwraps their presents. We also love family Christmas pyjamas as a Christmas eve tradition to start the merriment in style.
Personalised family cushions are a great gift for mum to add a special touch to your bedroom or sofa. The delightful designs represent the whole family in lovely hand illustrated characters. Our personalised Christmas cushions really get in the Christmas spirit, and are perfect for mums who like to go big with their Christmas decorations. Our Robin Family Christmas Long Cushion features a row of sweet little robins and are sure to delight any house-proud Mum on Christmas.
Personalised photo frames are the perfect gift for collecting all those family Christmas memories to give to mum. Try finding a great photo of all the family before you begin, then you can personalise the frame to compliment the photo inside. Be sure you pick one with your mum looking her fabulous best!
Spa Christmas Gift Ideas For Mum
Pamper your mum this Christmas with a relaxing personalised gift. Mum's deserve the very best, so spoil her with a pair of personalised champagne glasses ready for popping open the bubbly. These Green Wreath Champagne Glasses will match her elegance and style with their hand-illustrated design.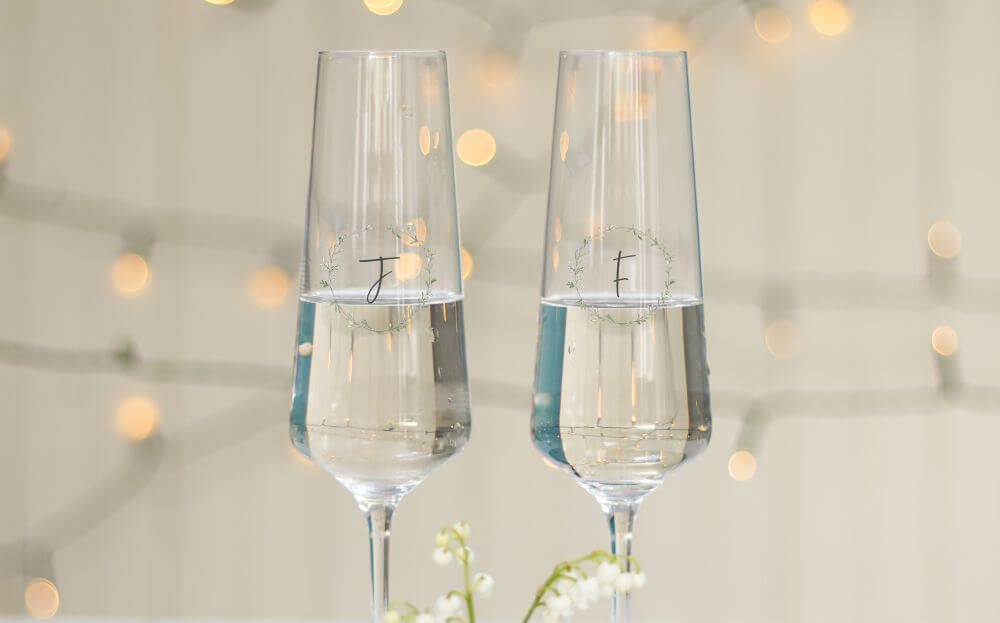 Our fragranced glass candles are perfect for creating a calming atmosphere for mum to relax in. This Birth Flower Glass Candle can be personalised with her birthday month flower, or you could use the December flower for a festive touch. Personalised candles are a unique and luxurious present, perfect for mothers this Christmas.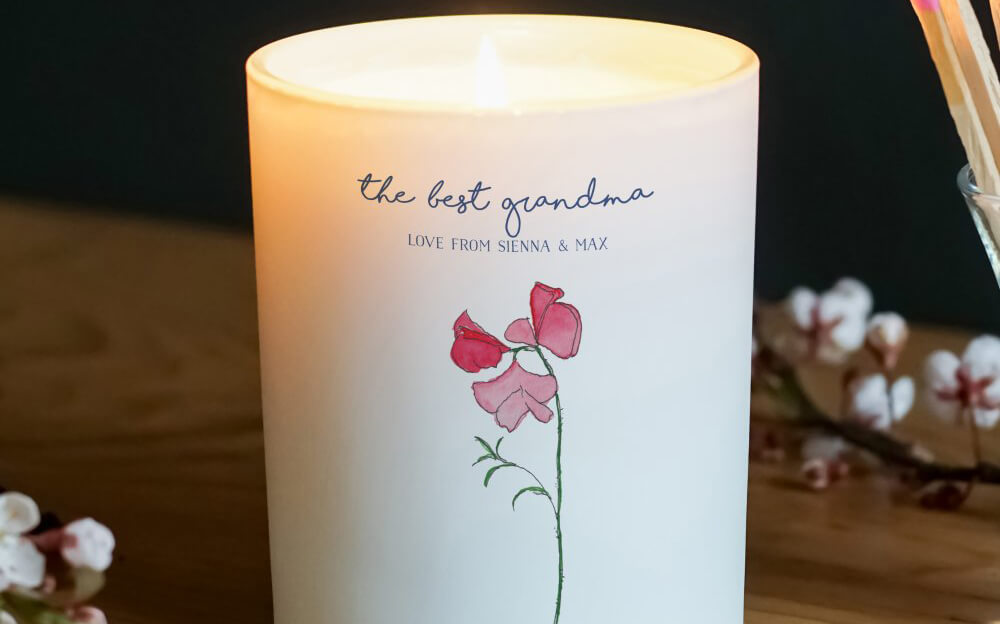 Complete the spa experience with a personalised soap made with essential oils and totally palm oil free. We work with a local UK soap company to produce these sustainable soap bars, which come in a variety of fragrances. Our Bee & Floral Soap has a lovely grapefruit and negroni scent with a hint of vanilla. So run mum a nice bubbly bath and give her our personalised soap bar this Christmas.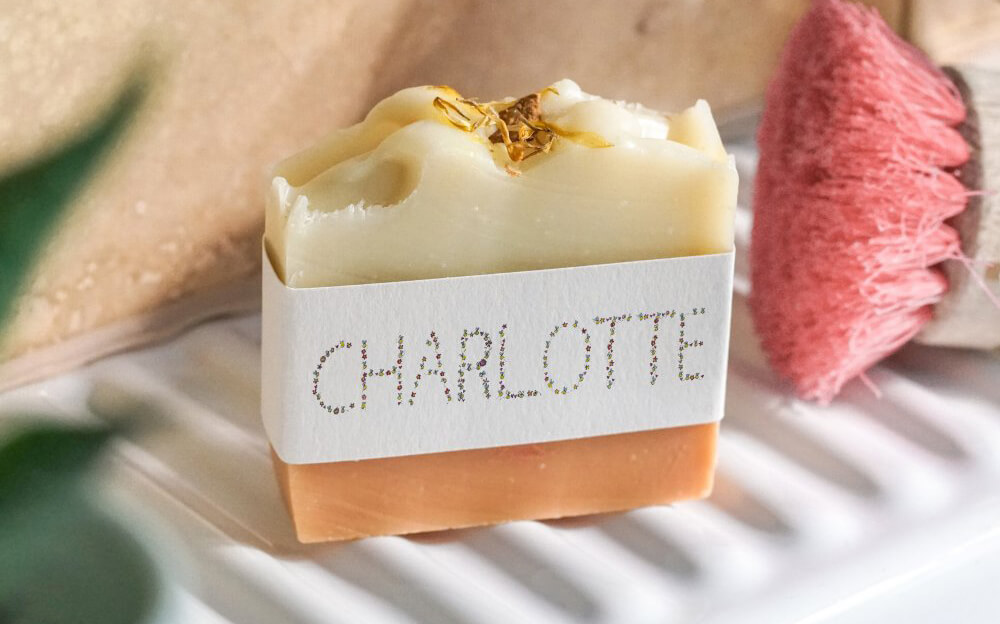 Home Christmas Gift Ideas For Mum
Home decor is more popular than ever with lots of us now working from home. Treat your mum to a gorgeous Christmas gift for the home to liven up her living room or kitchen. Personalised homeware adds your unique taste and memories to classic items. Such as our Welly Boot Coaster Set, personalisable with your choice of wellies for each individual coaster!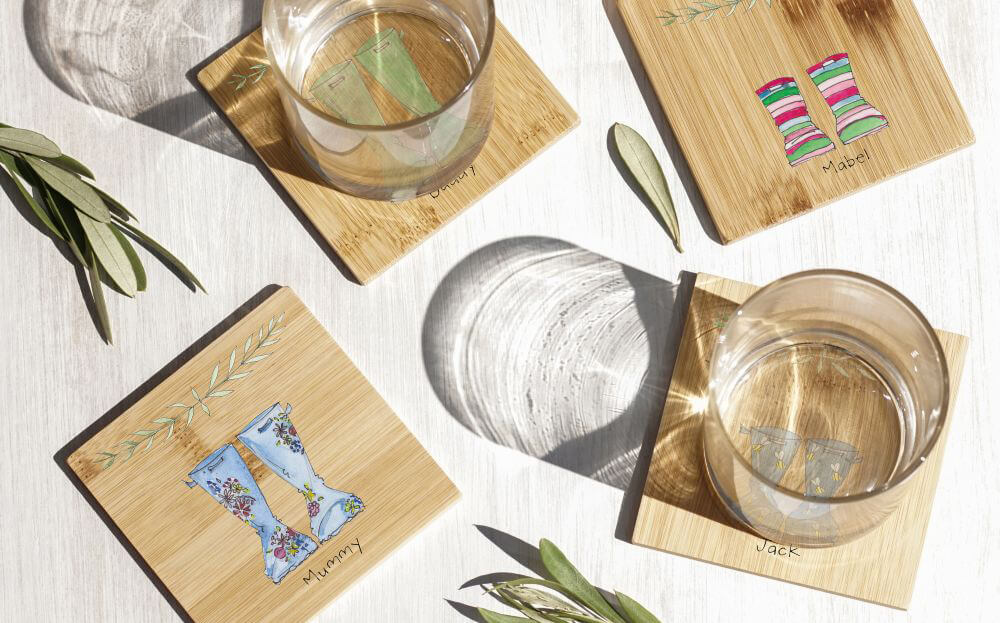 A personalised chopping board or serving platter is a stylish addition to any kitchen. Our glass chopping boards feature a variety of hand-illustrated designs, including the festive Christmas Birth Flower Wreath Chopping Board. The wreath is made up of gorgeous foliage with your mum's birth flower dispersed throughout.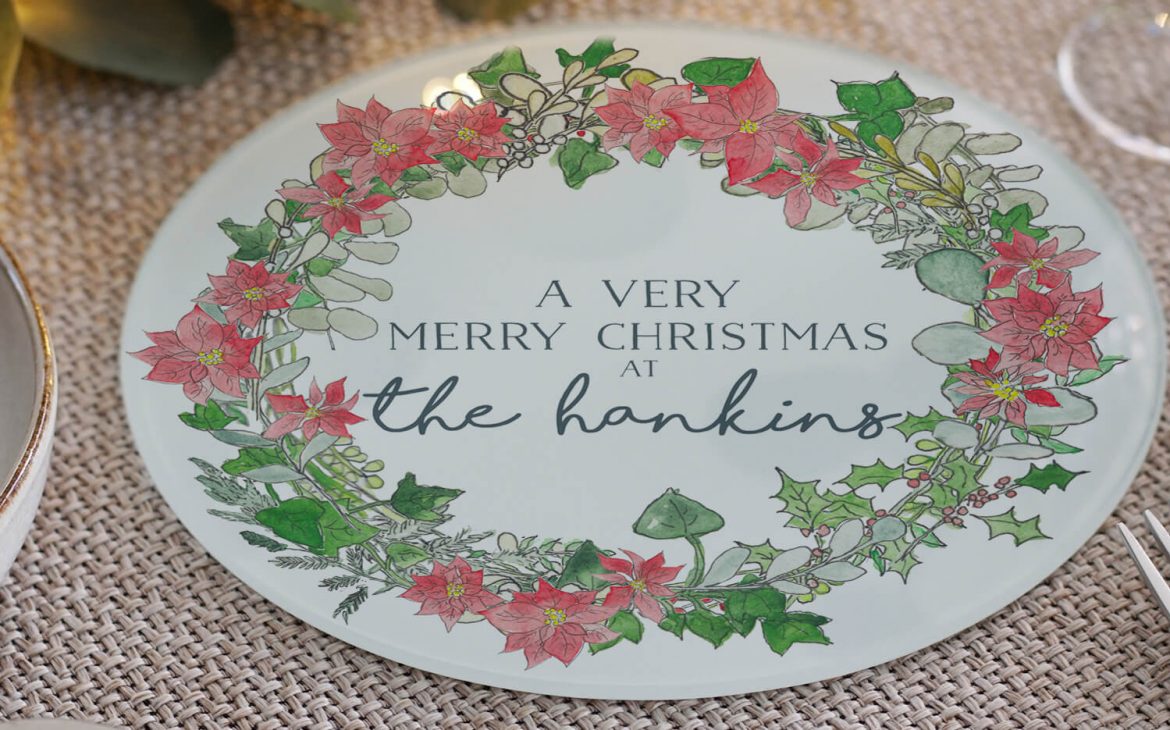 Glasses are a fantastic Christmas gift for mum, particularly personalised glasses where you get to add your own flair! Our Mummy and Me Birth Flower Wreath Glasses are the perfect gift for mum from her little ones. We also do a range of different types of glasses you can personalise, from highball to coupe.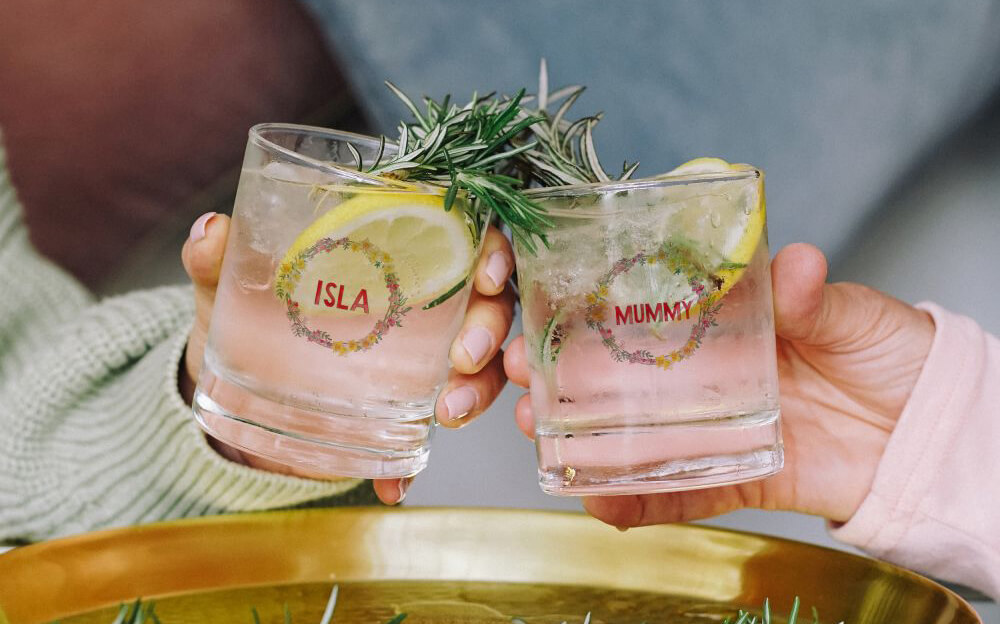 Stocking Fillers Ideas For Mum
Make sure Santa comes for mum too with our selection of stocking fillers. How about trying a brand new tradition with a personalised Christmas Eve Box, a box of goodies you get to open the night before Christmas, perfect for gifts like Christmas pyjamas.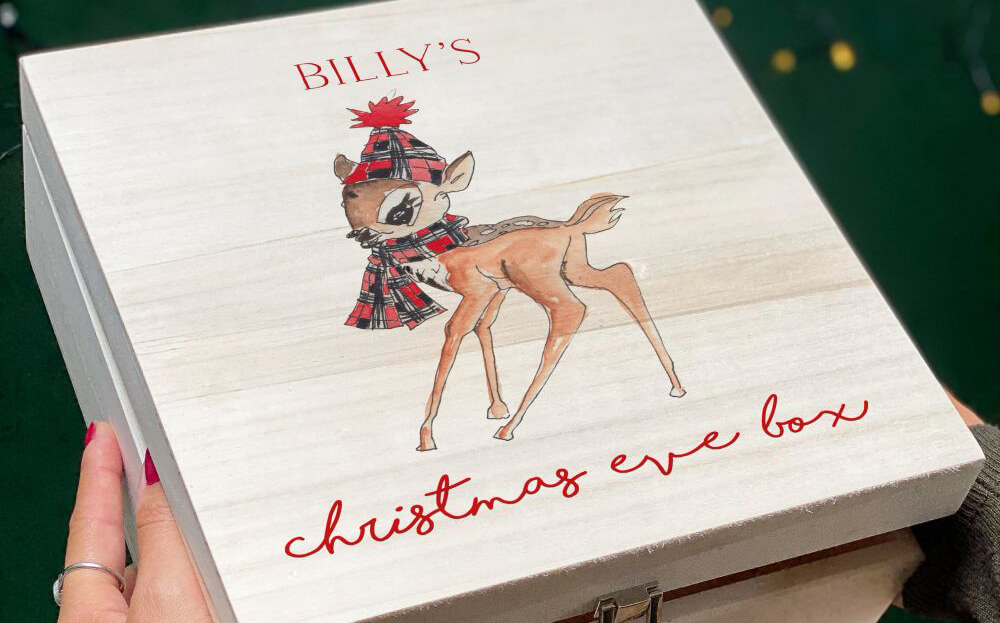 Our personalised candle tins make great little stocking fillers for mum, fragranced with spiced orange. Our Christmas Birth Flower Wreath Candle is a particularly festive candle, ideal for the holiday season. Your mum will love pulling one of our lovely candles out of her stocking on Christmas morning.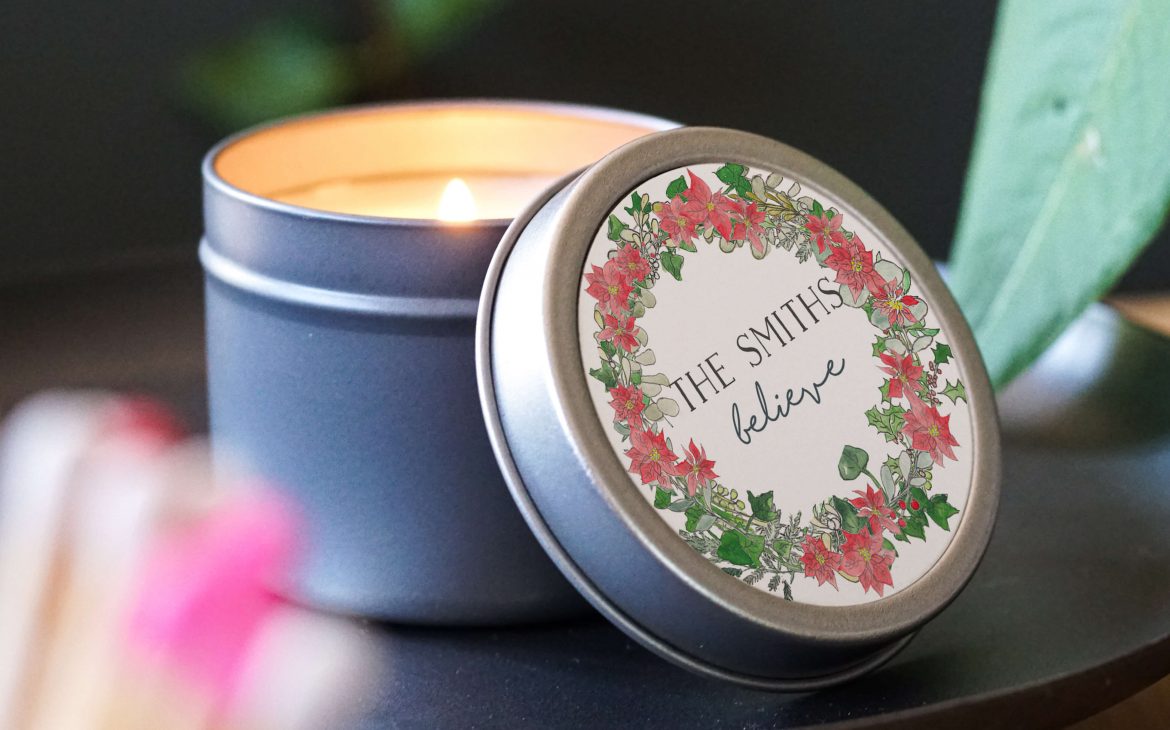 Personalised wooden pens are lovely keepsakes for any mum's desk. Our Fully Floral font is the perfect choice for writing her name with its beautiful feminine design. The wooden gift box adds a little extra sophistication and will keep this present safe for years to come.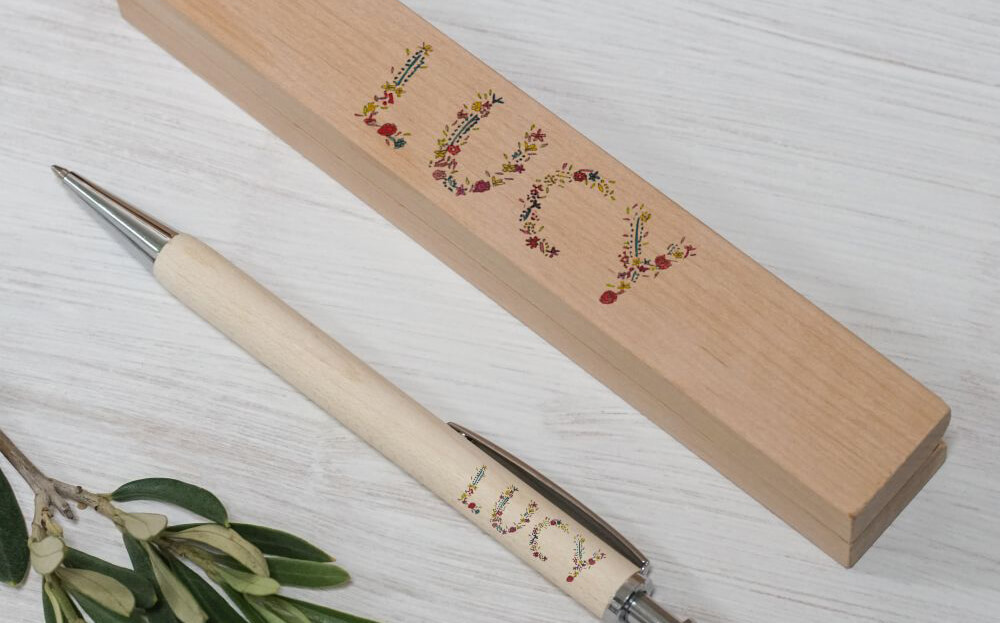 If your mum likes her morning cuppa, try giving her a personalised mug for Christmas. We have a range of personalised Christmas mugs and mugs for mum for every occasion, whether you would like a whole custom set or one special mug for a special person. Our Festive Bears Christmas Mug has a range of designs to choose from, making it a perfect gift for mum or for the whole family.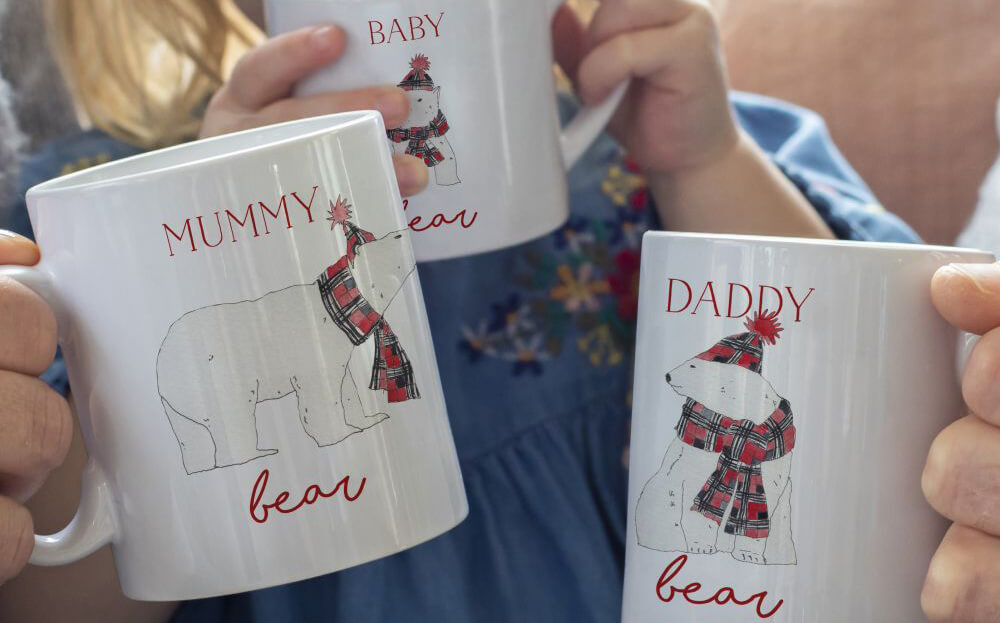 Christmas Gift Ideas For Mum Under £10
Christmas may be the time for giving, but that doesn't need to put you out of pocket. Here are some Christmas gift ideas for mum that won't break the bank. Plus, every single one can be personalised to add your own special twist, making them the perfect thoughtful gifts for mum this Christmas.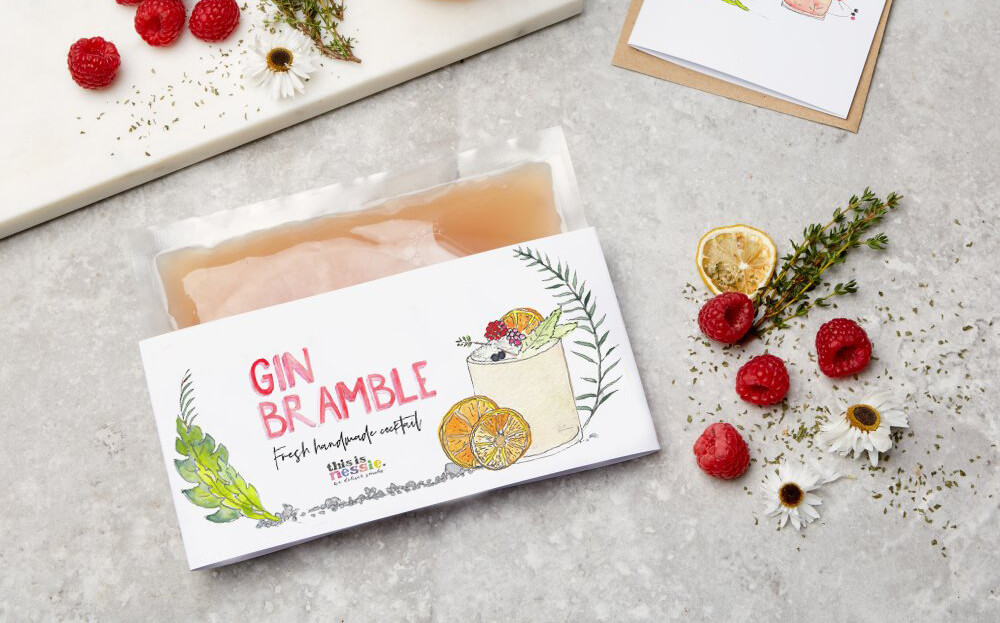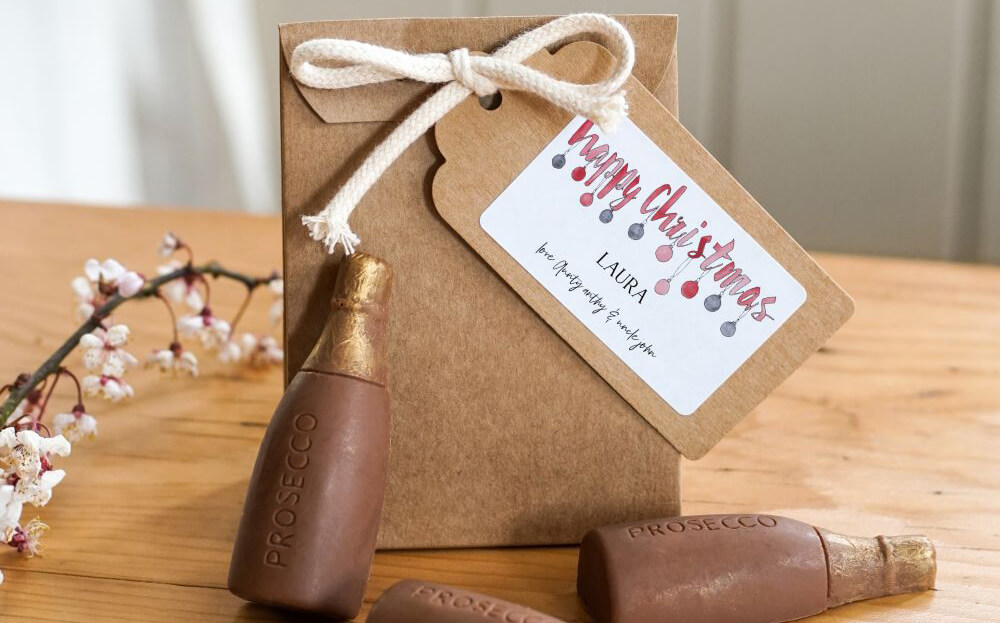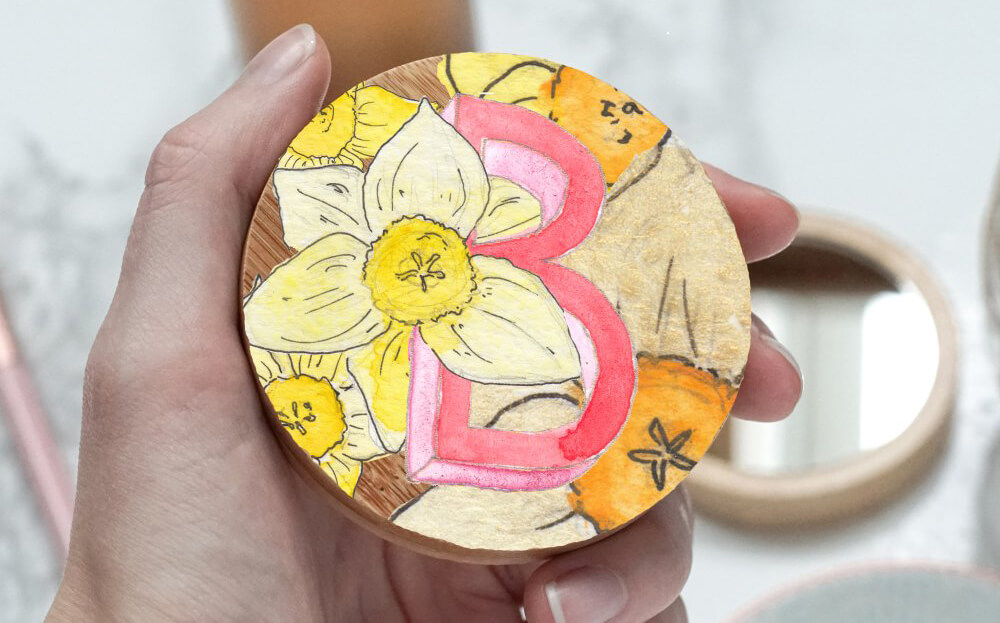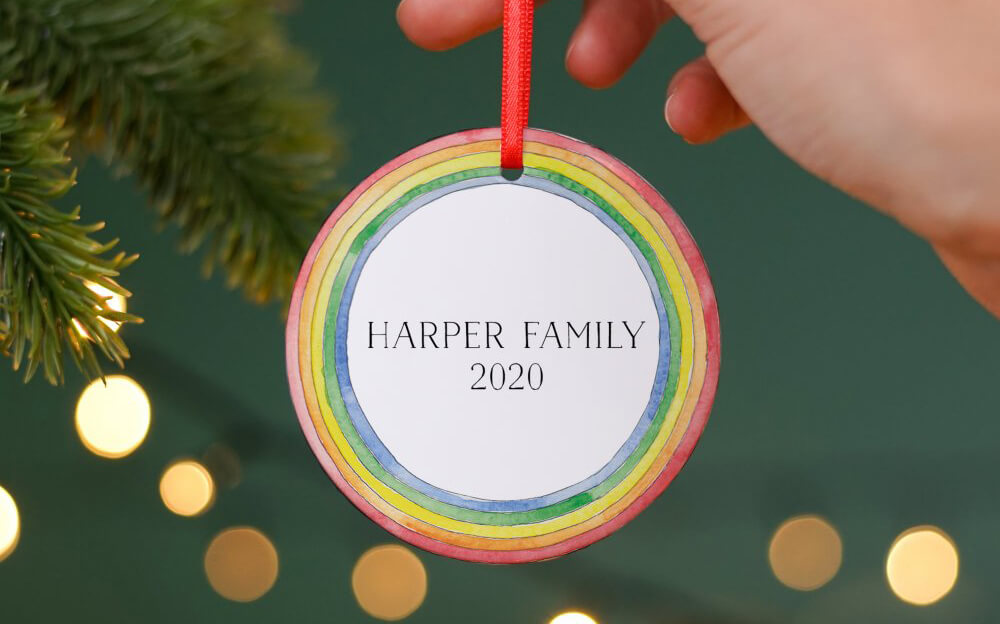 Whilst mums often play an integral part in Christmas festivies, lets not forget the dads, grandparents, siblings and friends who also make it a magical time of the year. Explore our Christmas gift idea guide for 2021 so you can treat your loved ones to a special personalised gift this Christmas.