10 Favourite Family Prints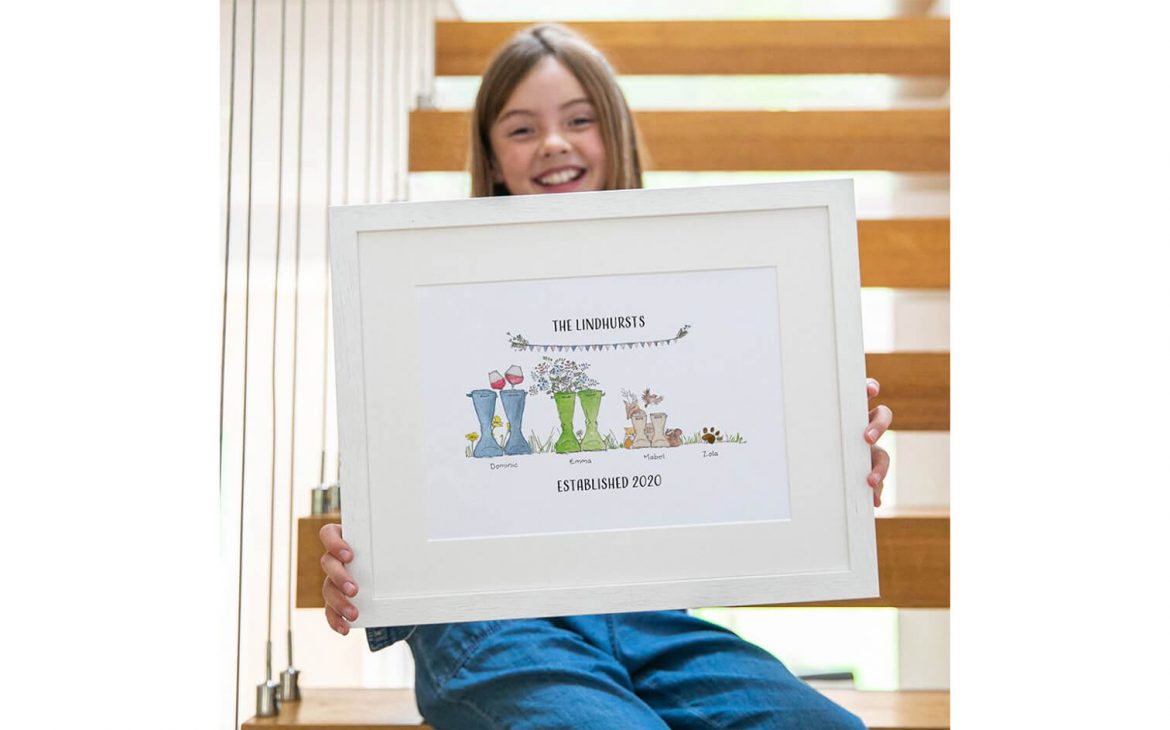 Personalised family prints are a lovely way to represent your family in a beautiful piece of wall art for your home. Everyone can get involved in the fun of choosing their own little piece of the design so that you really capture the essence of the whole family. They are a fantastic alternative to the classic family photograph, and your custom print will be totally unique to your family! All of our personalised prints feature hand-painted watercolour designs for a beautiful piece of art that is full of the love and personality that makes each family so special.
We have pulled together 10 of our all-time favourite personalised family prints. Take a look below for some inspiration for your own family!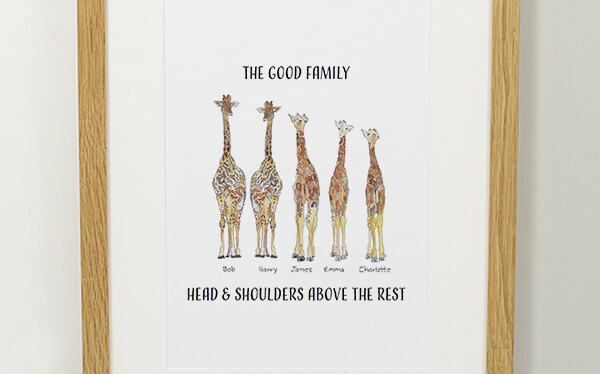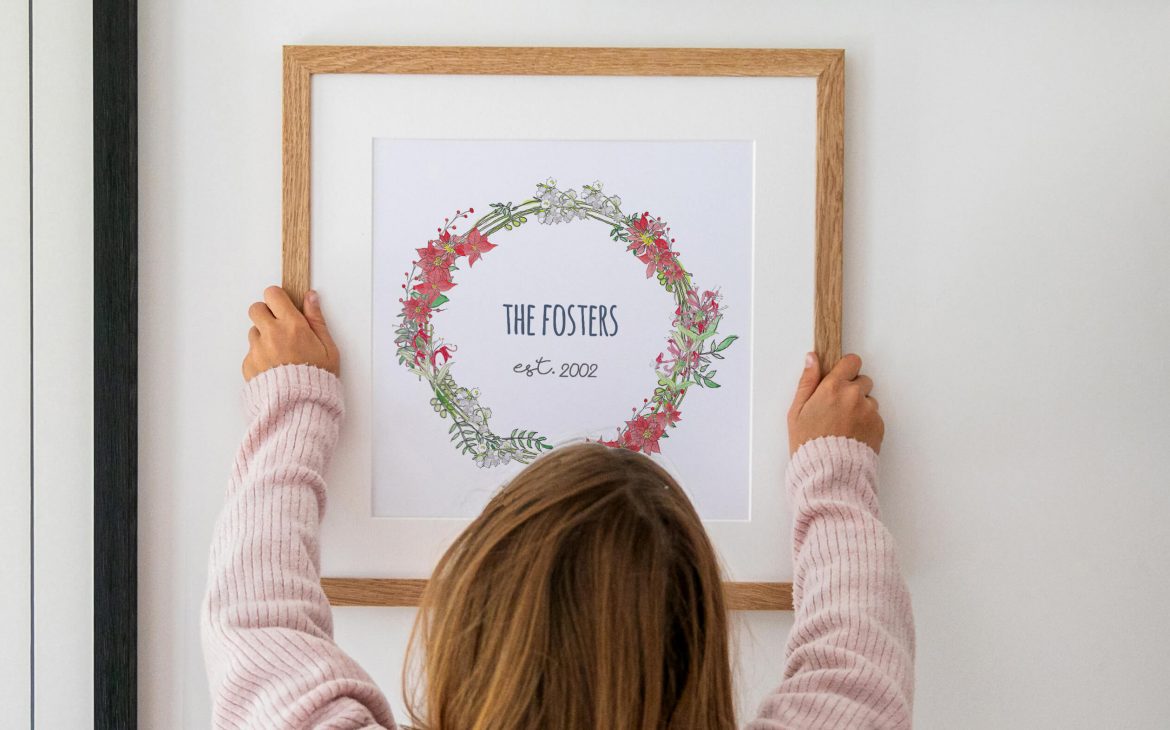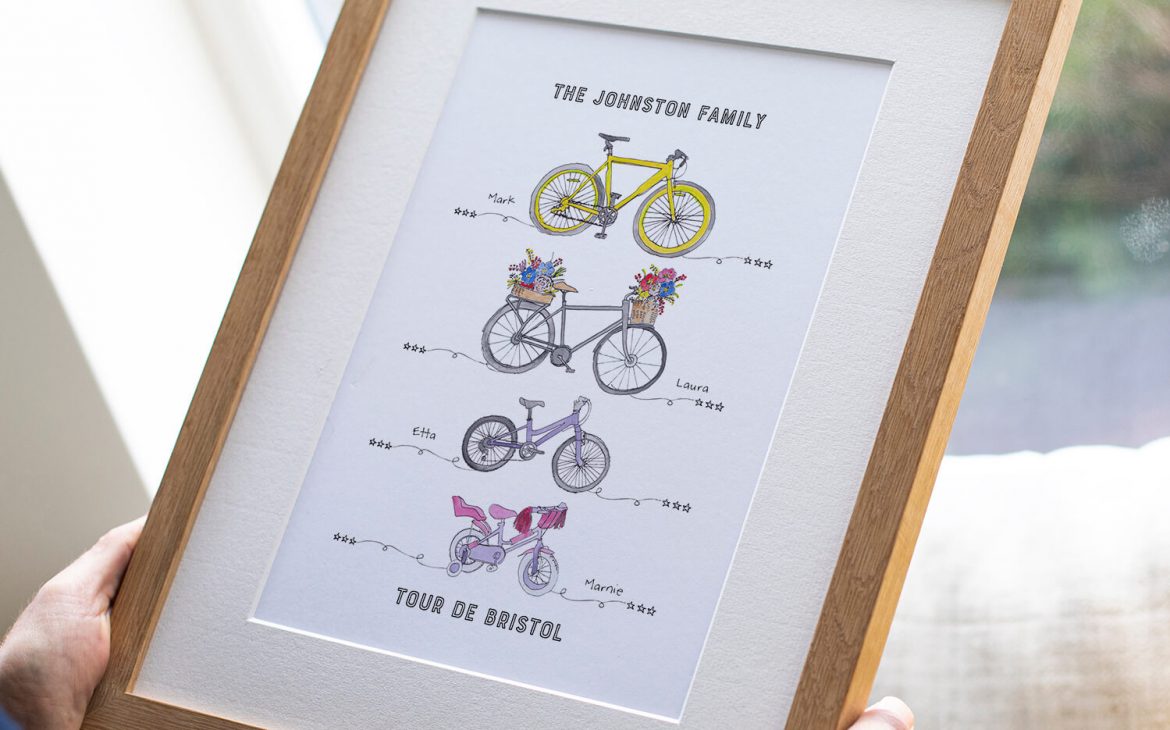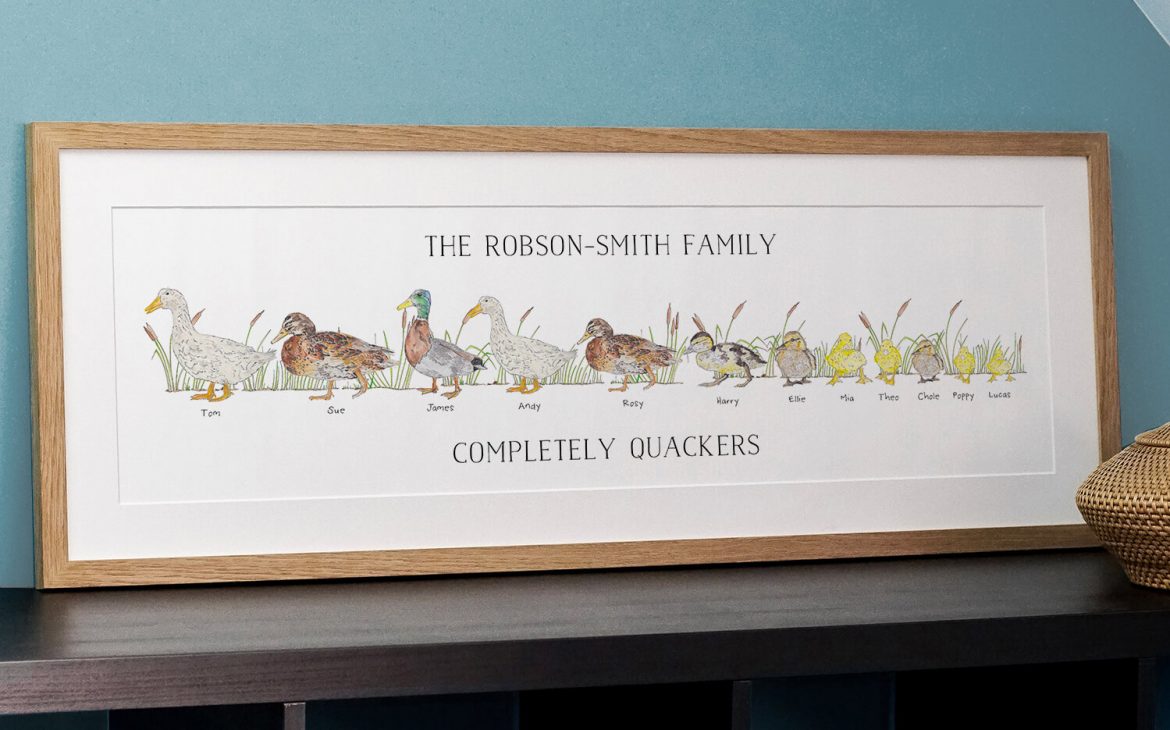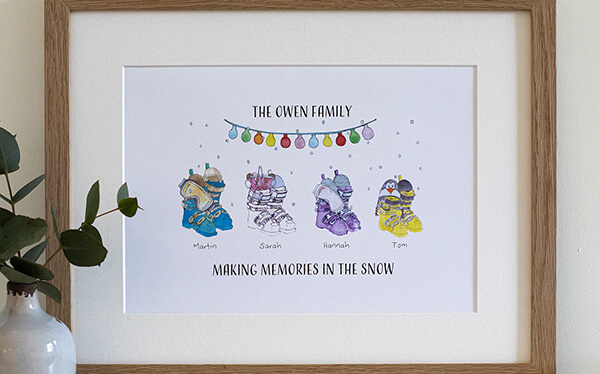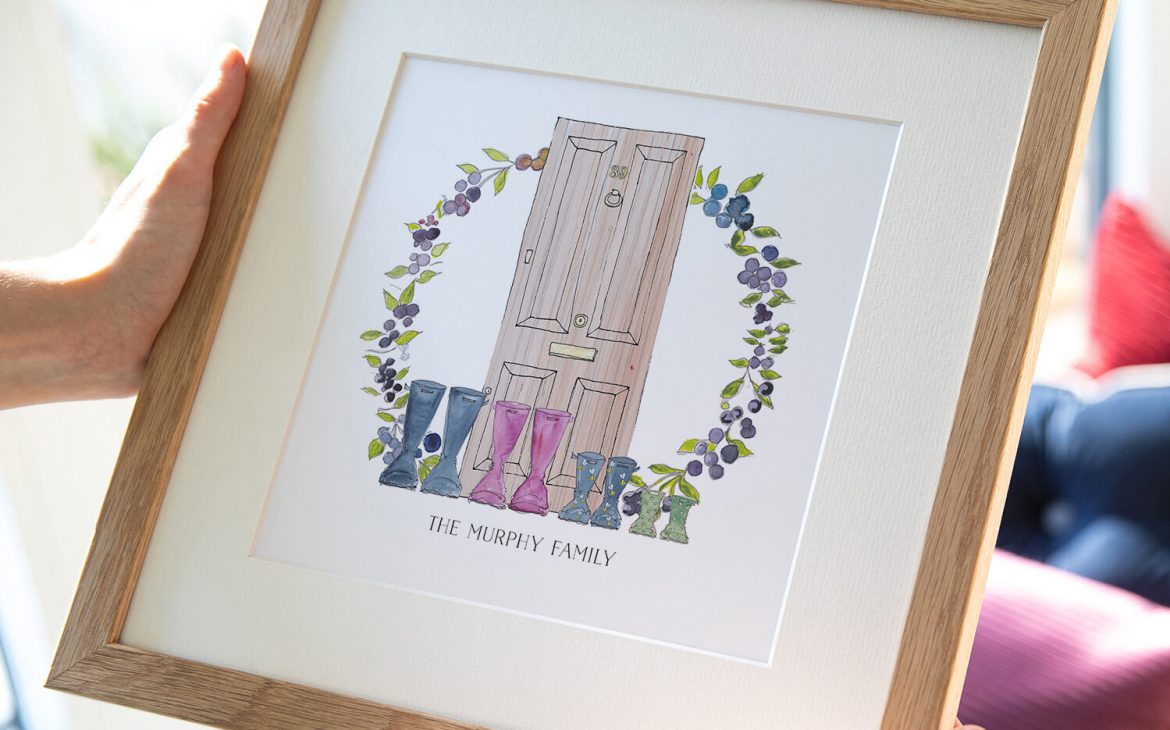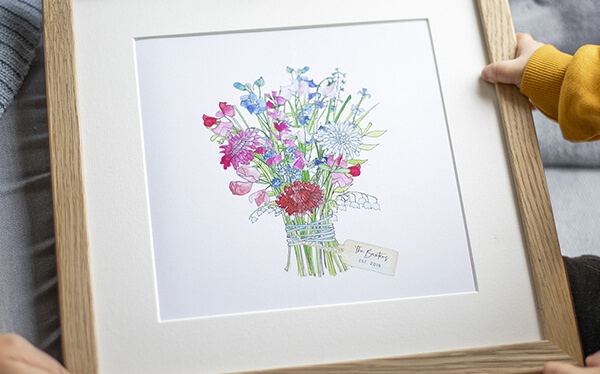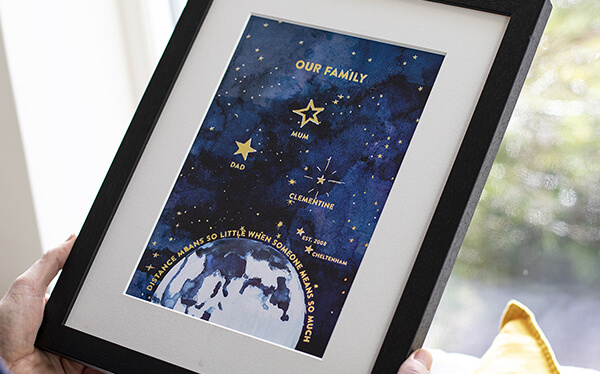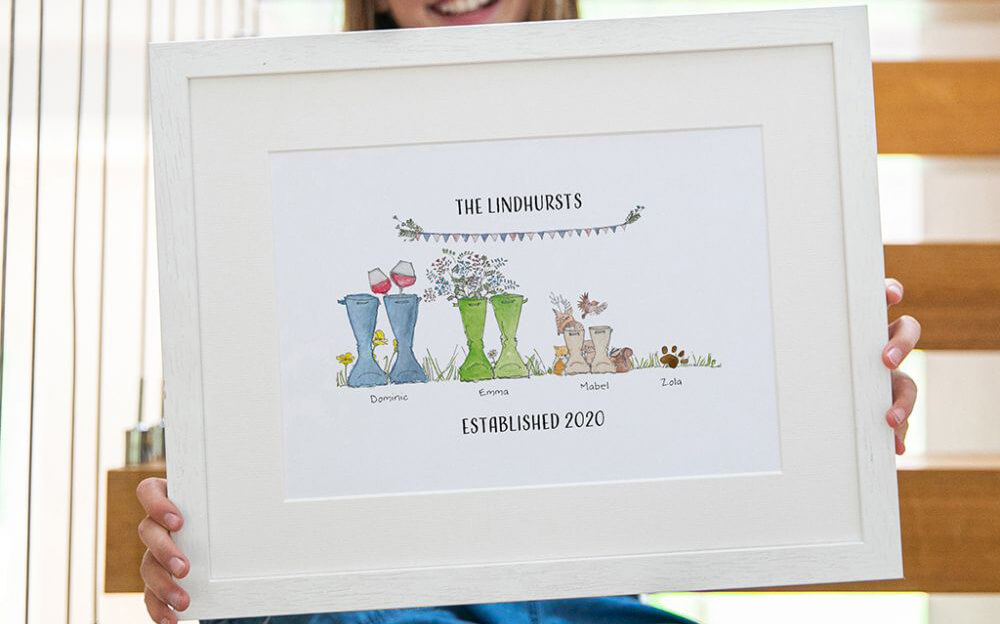 Now you've seen our top picks, what are your favourite family prints? Don't forget all of our personalised prints are available in a variety of size and framing options! You can also find some of our most popular designs as panoramic, family tree and papercut prints!