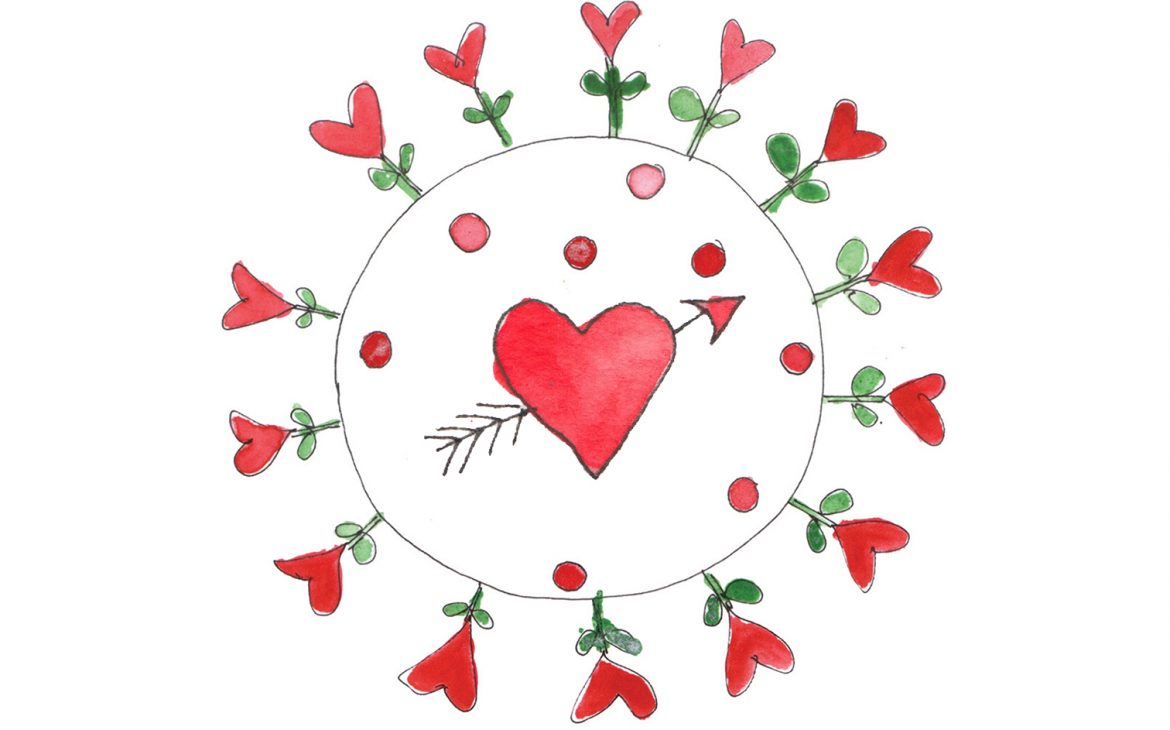 Valentine's Day is the perfect time to get romantic with a sentimental gift straight from the heart. A Valentine's box allows you to create something truly personal that they will treasure for years to come! It really is the ultimate Valentine's gift, full of thought and feeling. Keep reading below for ideas on how to create a special Valentine's box just for them!
How To Create The Perfect Valentine's Box
A Valentine's Day box is a gift in itself, a beautiful keepsake box they can use to store treasured memories over the years. They are ideal for personalising to add that extra touch of magic to this wonderful Valentine's gift. However, to create the perfect Valentine's box we recommend popping something special inside too!


Pick a beautiful personalised Valentine's box for a truly unique gift. Add your names and a special date or message to your design.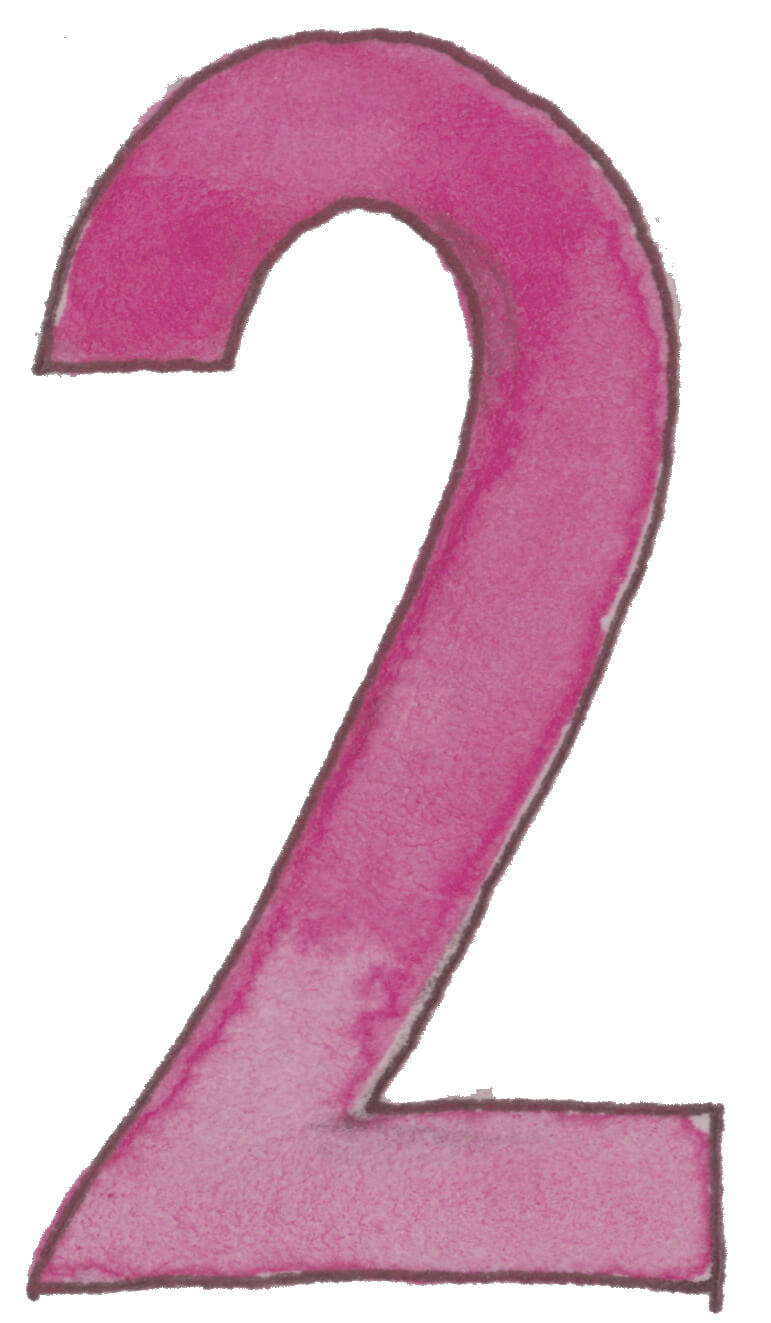 Line the inside with tissue paper by lightly crumpling the full sheet inside. We recommend using two different shades of her favourite colour!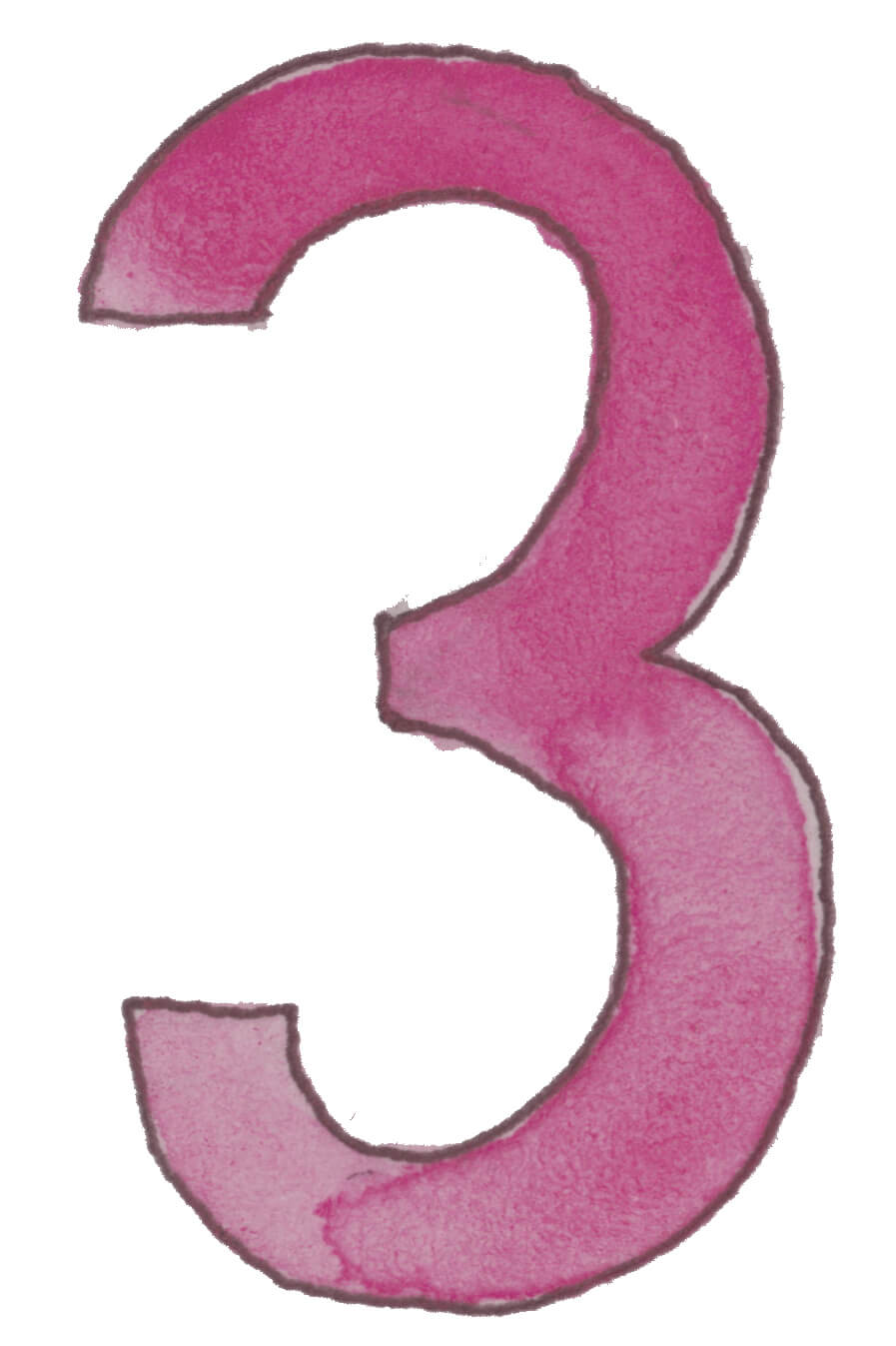 Add some extra love by sprinkling in some Valentine's confetti or rose petals. A sprinkle of rose potpurri can be a great way to entertain the nose as well as the eyes!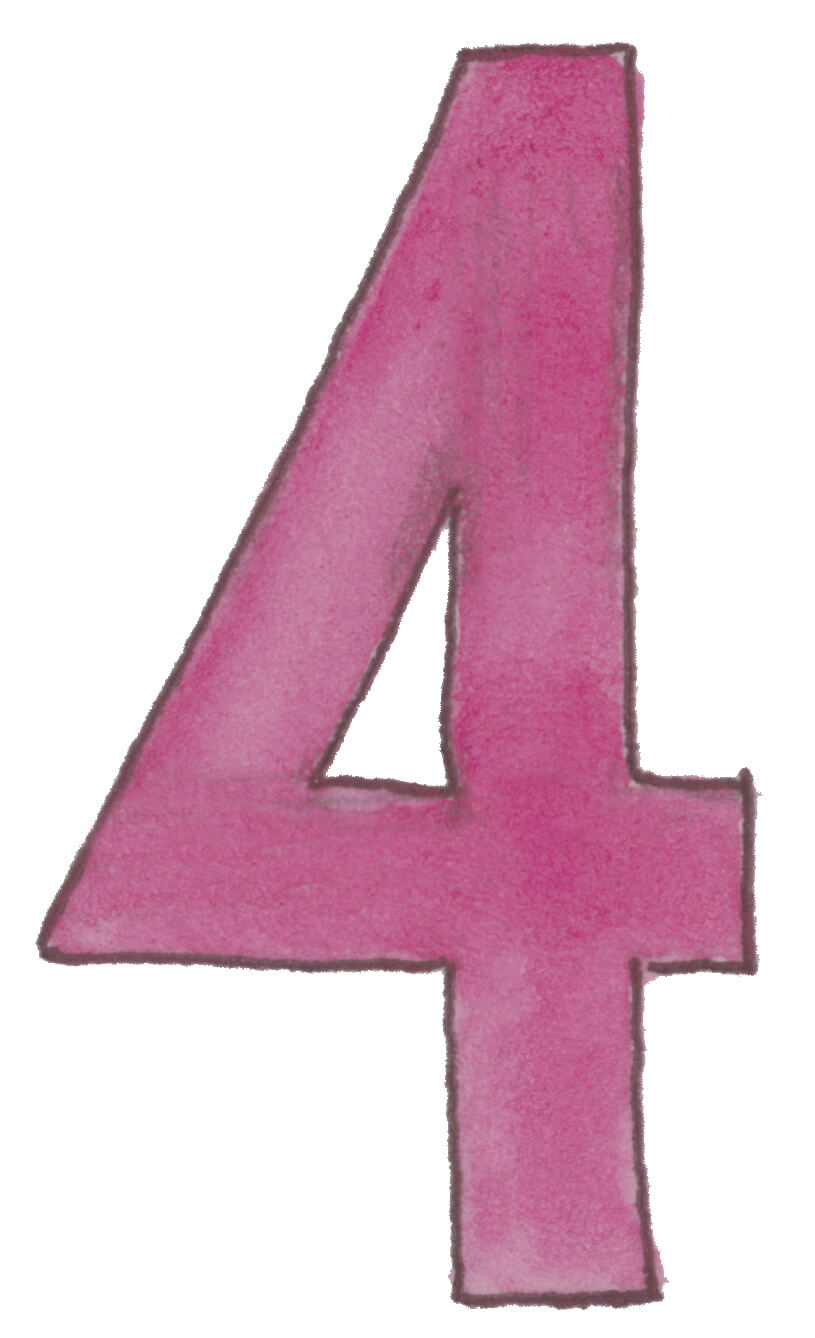 Fill the box with Valentine's goodies! Check below for some ideas on Valentine's box fillers.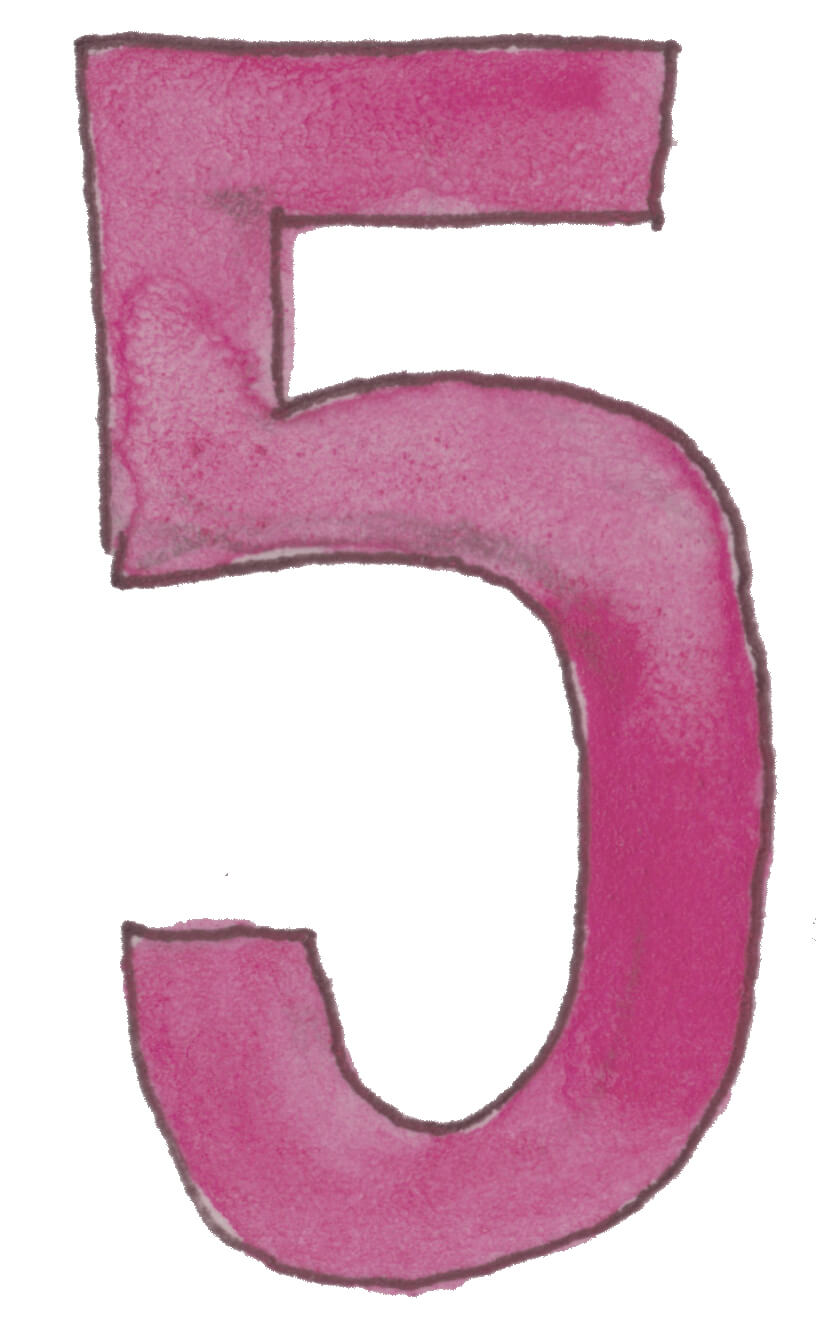 To finish, try writing some hand-written notes of love. Including your favourite photos together is also a great way to capture those special memories of your relationship!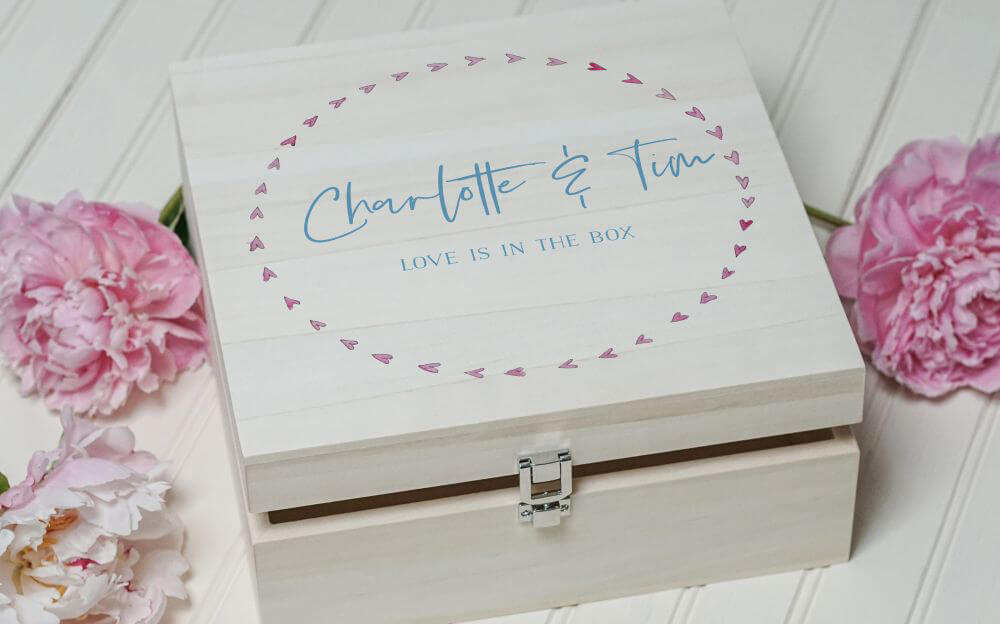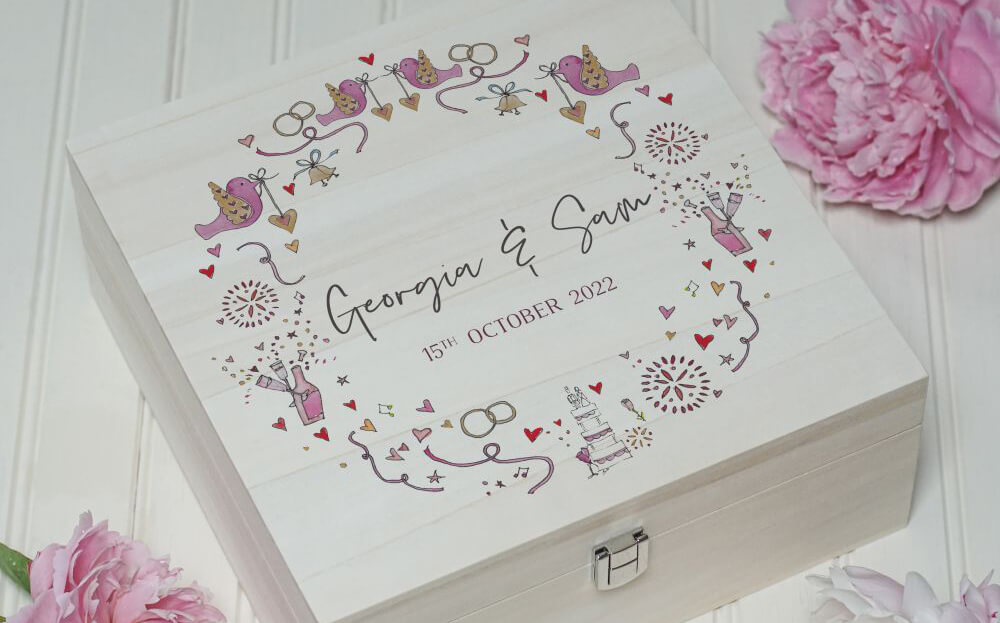 Valentine's Box Filler Ideas
Take a look at these amazing Valentine's goodies for some ideas on how to fill your Valentine's box! Chocolates and letterbox cocktails are a tasty treat that never fails to impress on Valentine's Day. A personalised frame is a romantic way to present a special photograph, ready to be displayed. Valentine's cards are a must-have, and keepsake cards are a great way to upgrade your card game this year! Our Valentine's bingo card of kindness is a fun take on the classic Valentine favour chequebooks which she is sure to make the most of!
For more ideas check out our full Valentine's Day range, and don't forget that personalised stationery for all your love letter needs!
Your Valentine's Day Shopping Sorted…
Take the stress out of your 2022 Valentine's Day shopping with our quick and easy guides to personalised gifting. These handy guides are packed full of great gift ideas for that special someone!