Six things I've learnt from homeschooling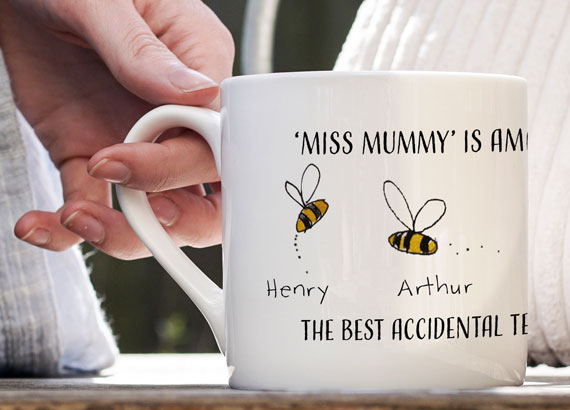 As we come to the end of the Summer term I've been thinking about the last 12 weeks of homeschooling. While my kids have been, hopefully, continuing to learn lots from the curriculum I've been learning some lessons of my own which I thought I'd sit down and share with you all.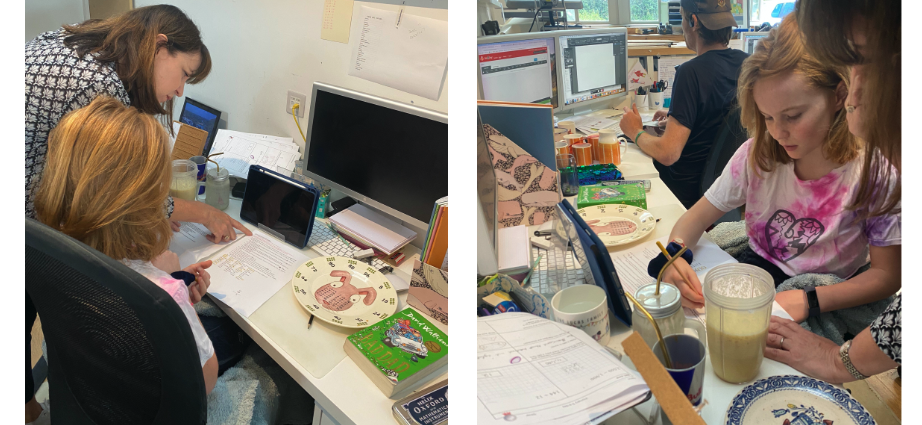 Lesson One: The resilience of young people will continue to astound me

Schools weren't ready for this, parents weren't ready for this, the world wasn't ready for this but my goodness children are adaptable. It's amazed me how well my kids and their friends have taken what's been going on in their stride. With the help of their amazing teachers, the kids have adjusted to this new way of life perhaps even more fluidly than many adults I know
Lesson Two: One size does not fit all when it comes to home schooling

I have four very different children, Jack is 17, Sammy is 15, Olly is 13 and Daisy is 10. While they have things in common, for instance they're all very sporty, I've had to adjust how we help them to learn depending on their learning style. I've also found that it really does take a village to raise a child, Daisy has been homeschooled in the studio and therefore had various home school teachers depending on who wasn't on the phone at the moment she needed help
Lesson Three: Teaching your own children is much harder than other peoples

Since the start of lockdown I've been running art classes for other people's children every week, and I've done private art lessons for students for years and I love it. However there's something much harder about teaching your own children. Am I simply less patient with them? Do they just know exactly how to wind me up? Whatever it is, teaching your own kids is x10 harder than someone else's
Lesson Four: Being the disciplinarian is hard

As Mr TIN and I are working full-time, enforcing study time has been a challenge. It's easy to just say OK have a break now but impossible to keep a constant eye to ensure the playstation doesn't get turned on during the day. I have worked out that I just have to trust the boys and ultimately it's just up to them – we can support with a full fridge and working internet connection but in terms of their lessons it's really what they put in they will get out
Lesson Five: Give yourself a break

As a mum I think we try to be all things at once – the loving mother, the wholesome baker, the crafting queen, the career woman and, the late entry, the educator extraordinaire. It is utterly impossible for us to keep all these plates spinning at all times and lockdown has taught me that that is totally OK Homeschooling was never part of the plan and if I need to hide in the garden or lock myself in the loo for ten minutes then that's what I have to do. Plus ordering a pizza for dinner instead of baking something boringly healthy is exactly what we all need on occasion. Homeschooling the kids has been a great, and probably much needed, lesson in giving myself a break
Lesson Six: Thank goodness for teachers, and the schools that house them

The biggest lesson I've learnt over lockdown has been how appreciative I am for teachers and schools for taking care of, and educating, my children. Having four children to teach has been hard work, so having a class room full of them must be exhausting. We, as parents, are so grateful for everything that you do, and the sacrifices you make
I'd love to find out more about how you guys have gotten on with homeschooling. Comment below to share with me your reflections and lessons. Would you like to keep it going or are you praying the schools will be open as normal in September?

THANK YOU TEACHER GIFT IDEAS

These are my top ideas for the best ways to say thank you to their teachers for all their support this year.