New Welly Boot Glasses Perfect for a Winter Warmer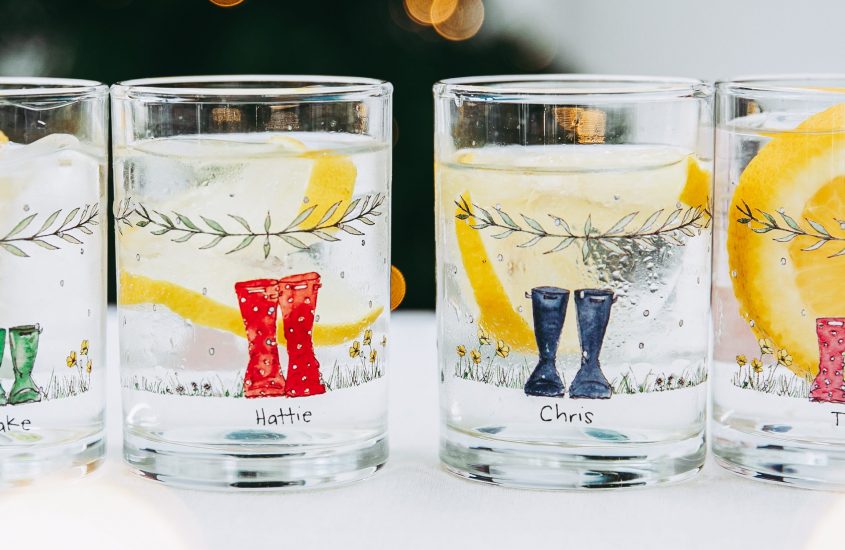 Our favourite five festive cocktails ready for Christmas. Step aside Aperol Spritz and Pimms, and enter the winter warmers you are going to fall in love with this season.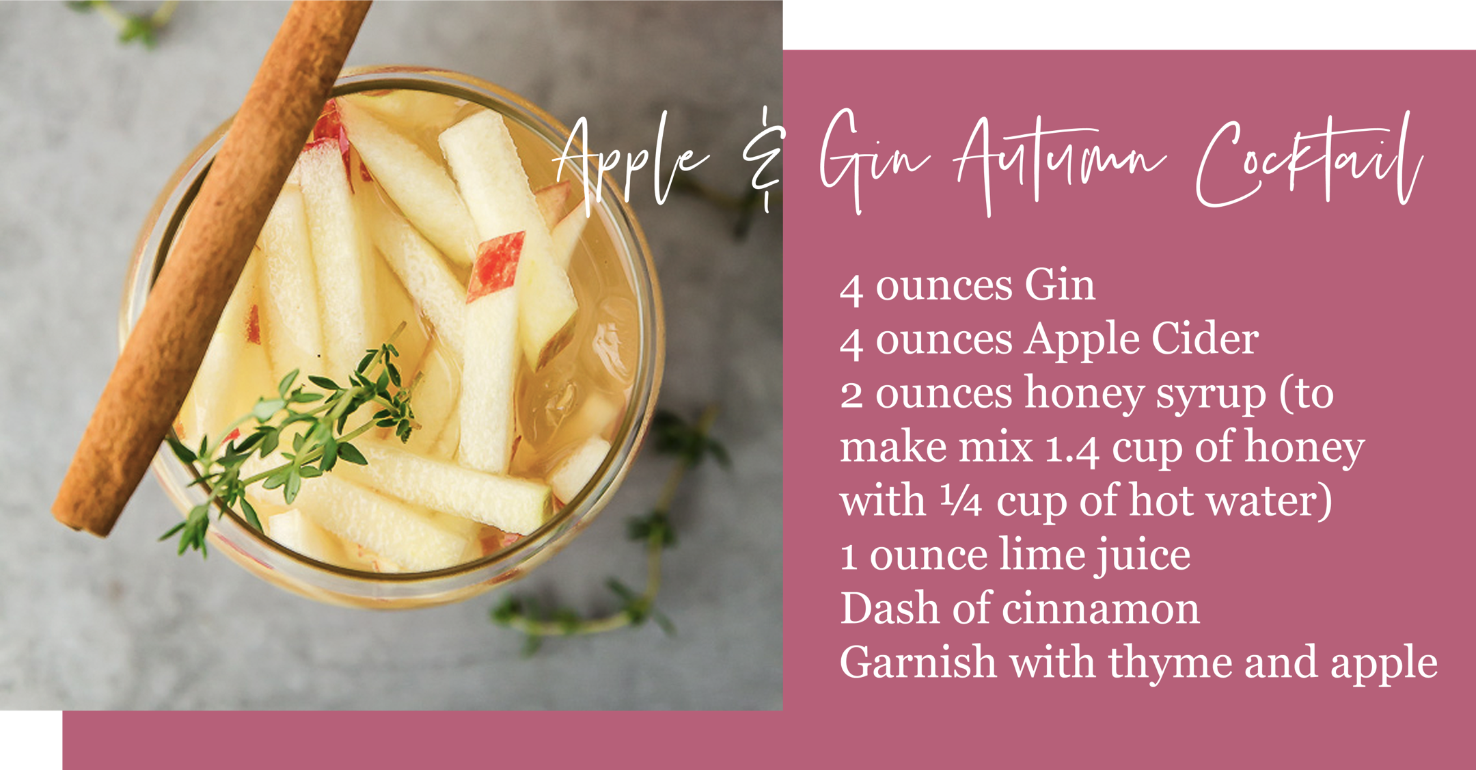 Inspired by No Spoon Necessary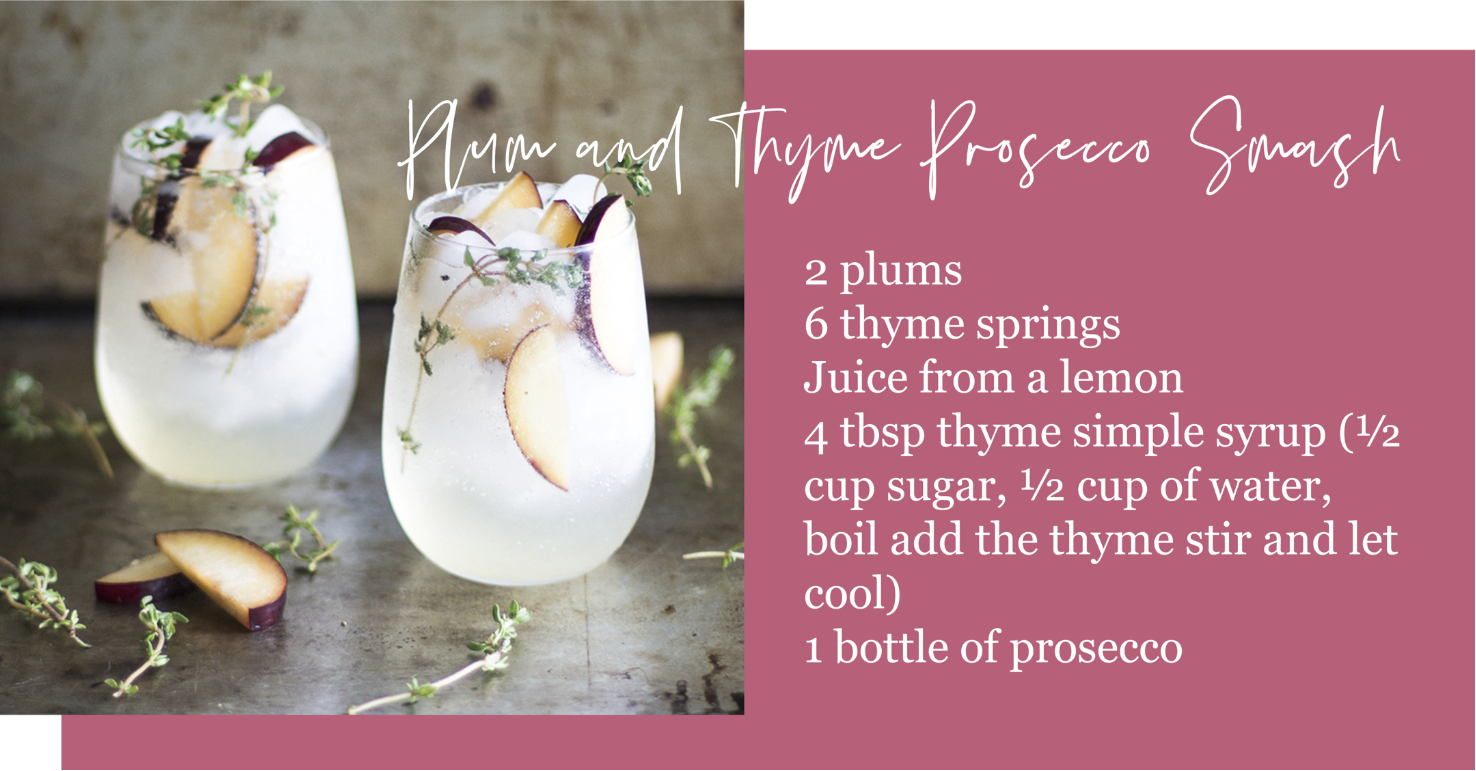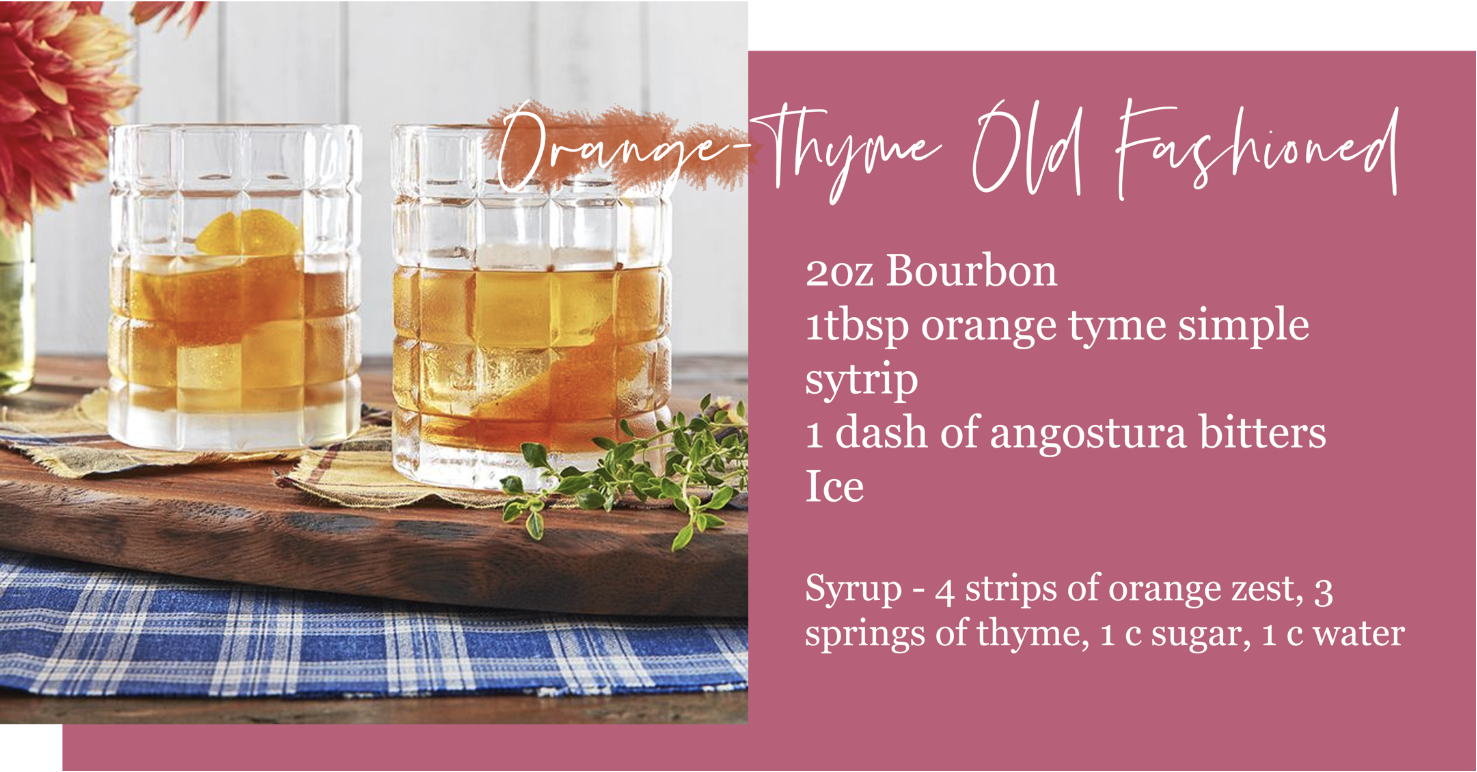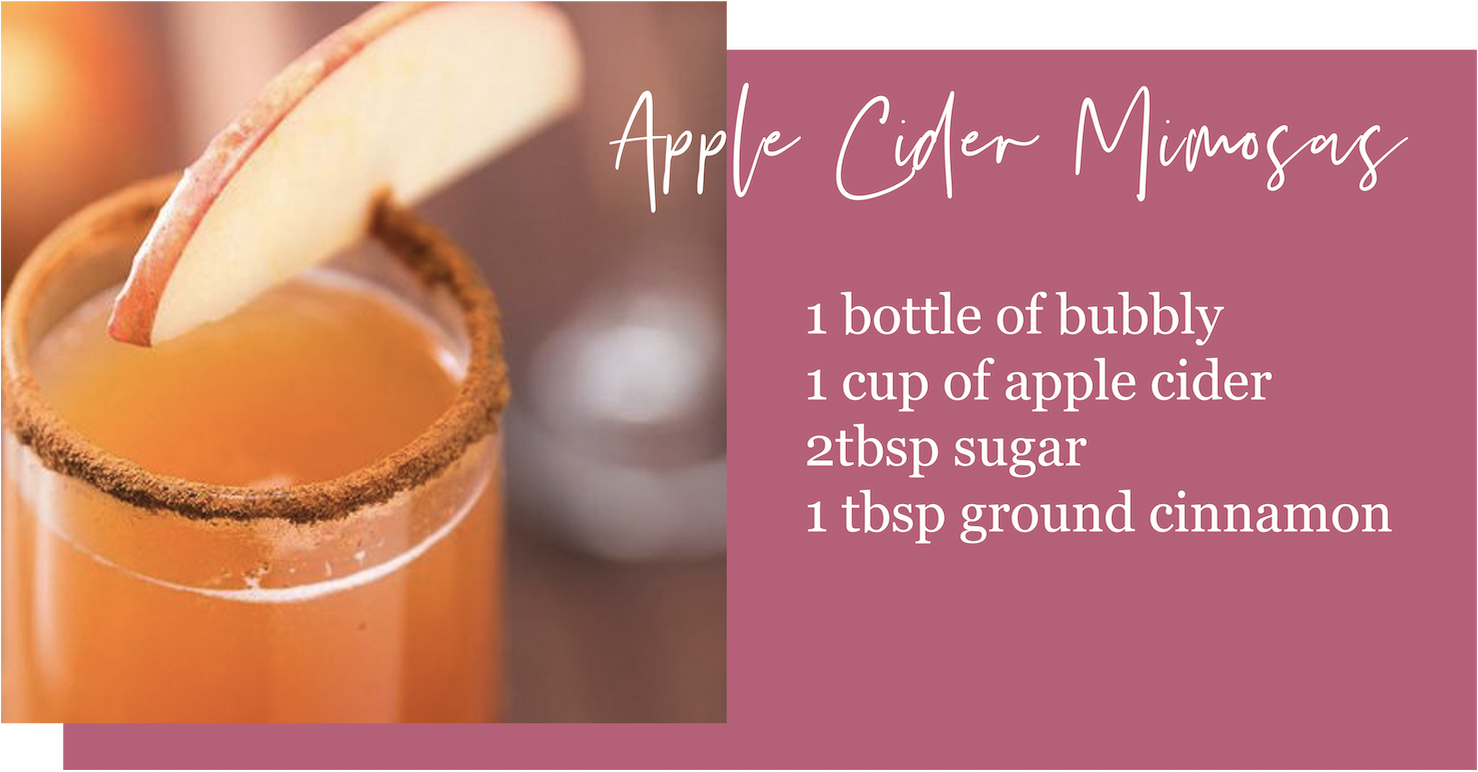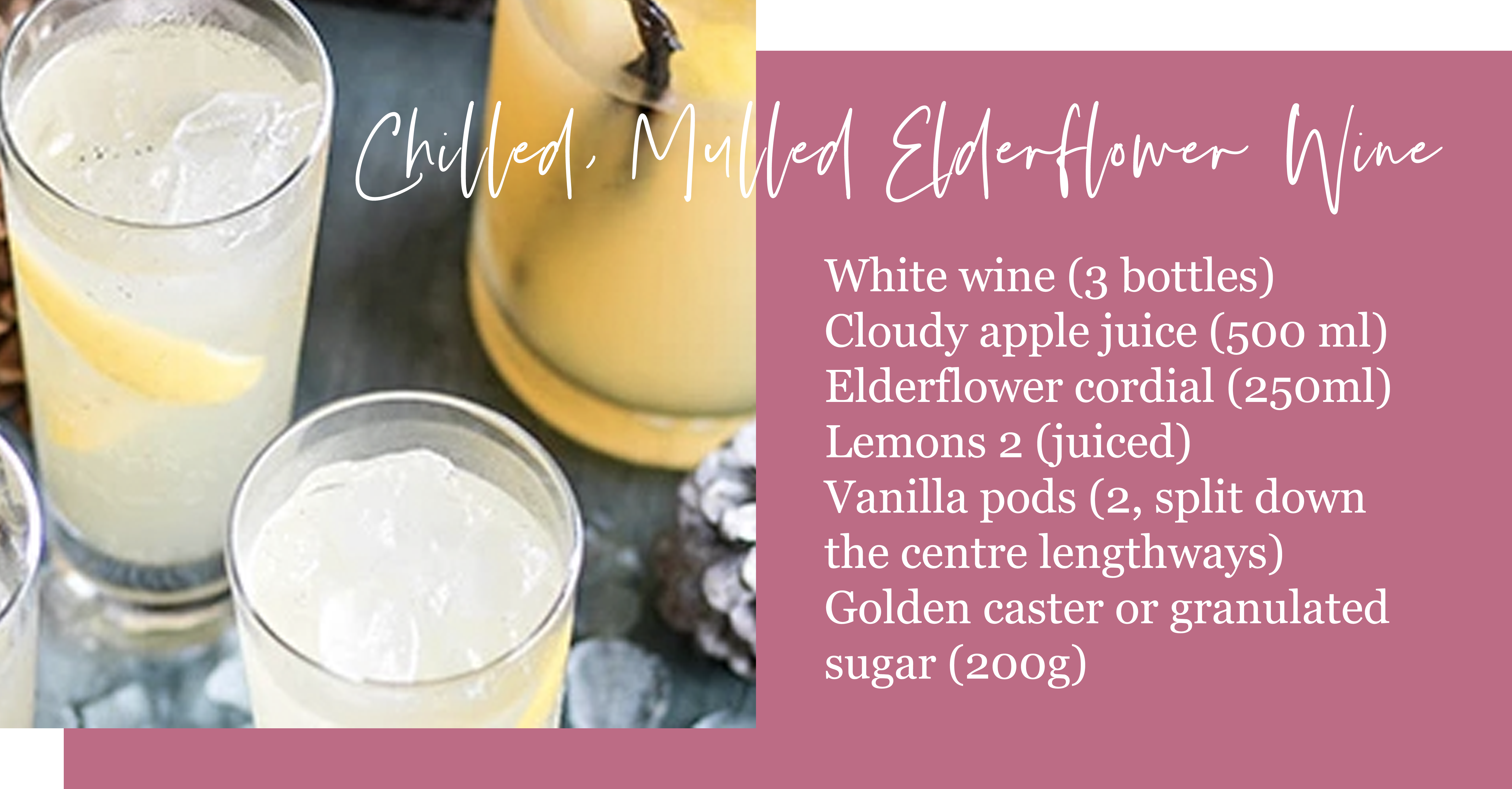 And one for the kids to enjoy

A non-alcoholic cocktail packed with plenty of cheer, perfect to make the little ones feel a little special this winter. A spin on the mind-and-lime classic containing delicious pomegranate seeds and juice.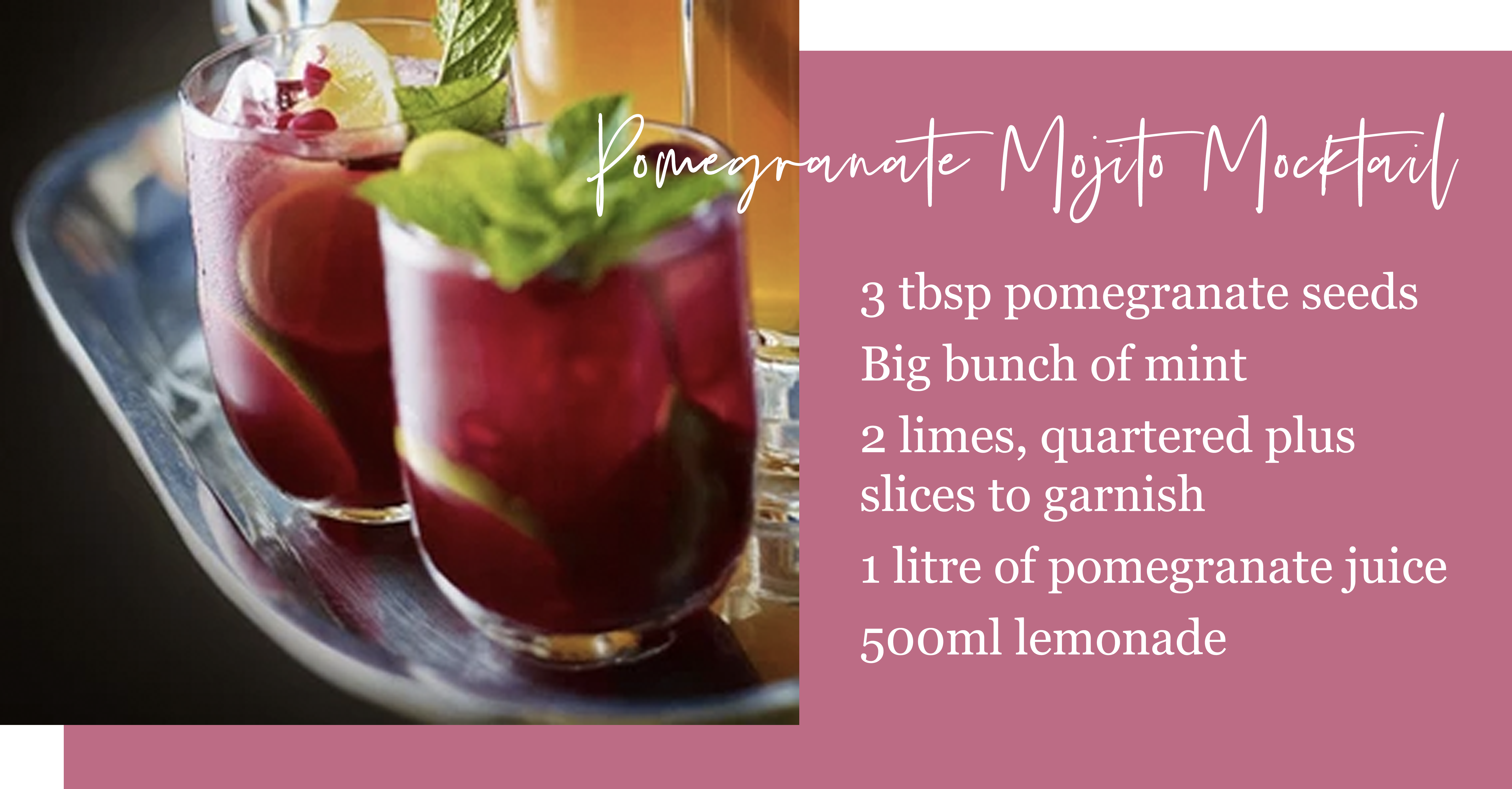 Explore our Family Welly Boot Glasses
Choose a bunting, a pair of wellies for each glass and let us know the name to go underneath each of the wellies. Then select whether you would like a tumbler or a highball. Simple as that. You can create one for each of the family, ready for their own choice of cocktail or mocktail. A lovely Christmas gift no matter how old you are.