Introducing the This Is Nessie Open Studio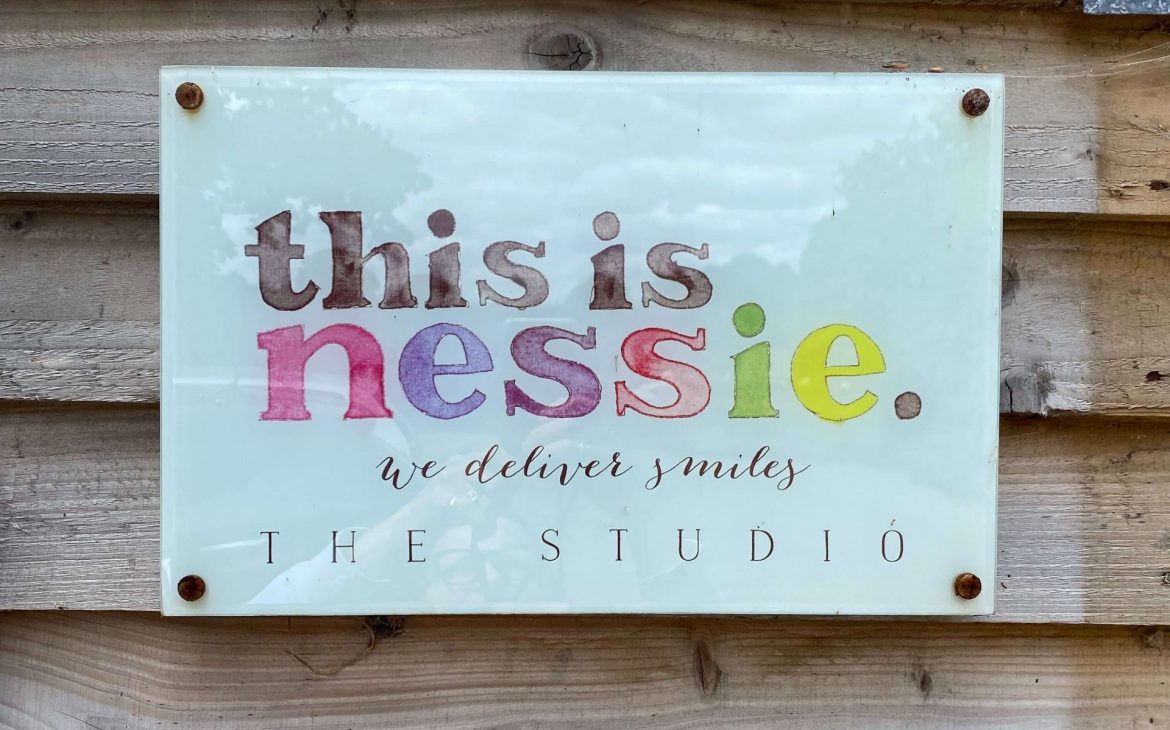 Rewind to 2020, the pandemic was raging, everything was shut and we were all travelling no further than the end of the garden. Then we entered 2021 and there was still a nervousness for events. A lockdown was always being threatened which meant, for another year, we stayed in the studio, posting gifts from a far and communicating with our lovely customers only through letters, emails, reviews and DMs.
But it's now 2022 and I was determined that this year I'd be getting back out there, chatting to customers at events, showcasing new products at fairs and (best of all) making products live at workshops and pop-ups! Early May we found ourselves at Badminton Horse Trials and my goodness it was lovely to see lots of you there, I was so inspired that it gave me the kick I needed to do something I've been wanting to do for YEARS.
** DRUM ROLL PLEASE…. **
THIS IS NESSIE OPEN STUDIO

I'm delighted to share that as of RIGHT NOW, we're opening the studio to the public for the FIRST TIME EVER!
If you're passing, you're after something super special or you live locally and would like to have a nosey around where the 'magic happens' (so to speak!) I would love for you to pop in.
HOW TO GET THERE
BY CAR:
You can find us at:
The Studio, Old Felcourt,
Felcourt Ln,
Felcourt, East Sussex
RH19 2LQ
Parking available.
BY TRAIN:
Dormans Railway Station (1.2 miles) – nearest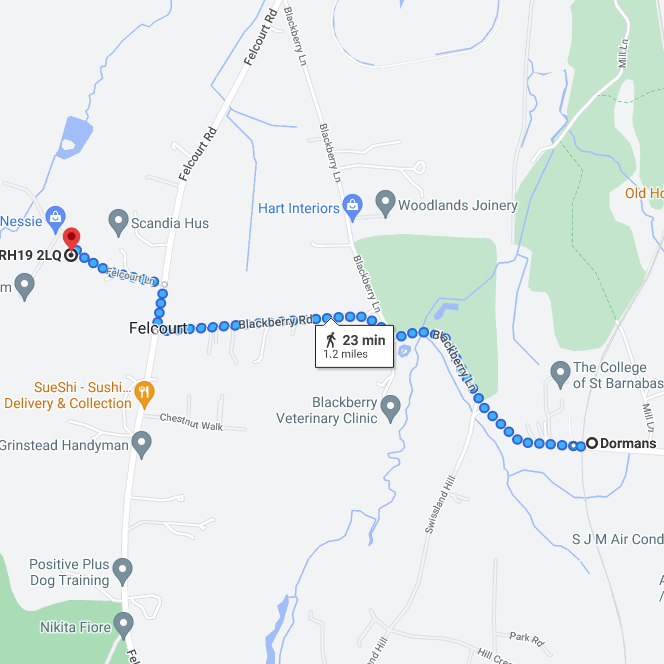 Lingfield Railway Station (1.8 miles)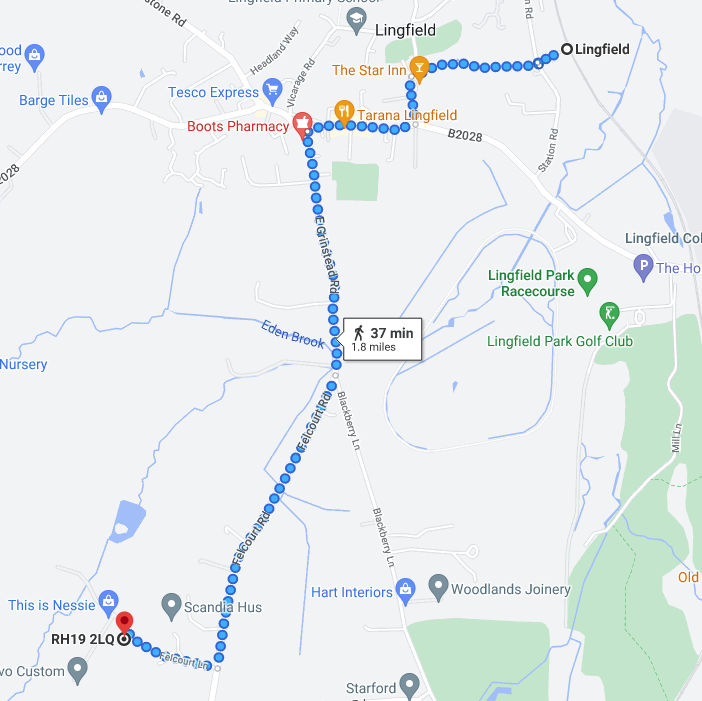 WHAT WILL BE THERE
We're opening the 'library' in our studio, which is a room we've filled with ideas and samples that you can touch and feel, as well as some that you can take away with you there and then. We will also be able to take custom orders from you in person which, if you're happy waiting for ten minutes, you'll be able to take home with you fully personalised and ready for their new home.
WHEN IS IT OPEN?
The Studio will be open Monday to Friday from 9AM to 2PM ALL of May and ALL of June! Perfect for after the school run, on your way to the supermarket or somewhere to come with a friend for a little potter around. If you'd like to come, there's no need to pre-warn us simply turn up and we'll see you there!