Halloween Traditions To Start In 2021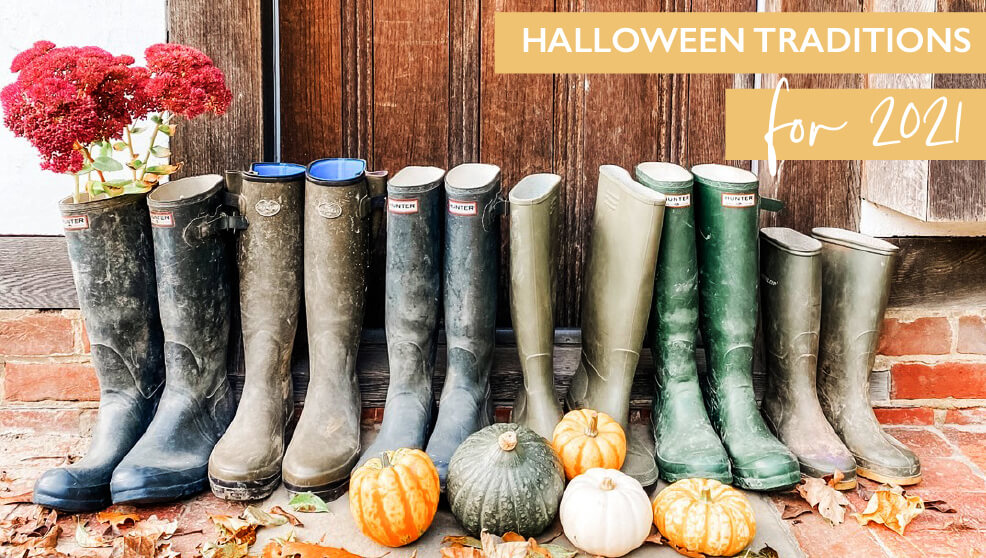 Halloween is almost upon us, so get prepared for a night of frightening fun with some of our ideas for Halloween traditions to start this year. These Halloween activities will help you plan an unforgettable evening for all ages. We have everything from family-friendly spooky crafts for the children to chilling live-action horror nights for the grown-ups!
Trick or Treating
Let's start with a classic! Trick or treating is one of the most popular Halloween traditions in the UK. It's a fantastic family activity, and a great opportunity to get dressed up. Try wearing matching family costumes, for an adorable spooky night and great Halloween photos! Be sure to stay safe when you're out and about. We recommend staying in well lit areas that you know well. If you have younger children then try starting a little earlier in the evening. Even if you don't plan on heading out yourself, stock up on sweets and try making a spooky sign for your front door so trick or treaters know to stop by! It's great fun seeing all the amazing costumes in action.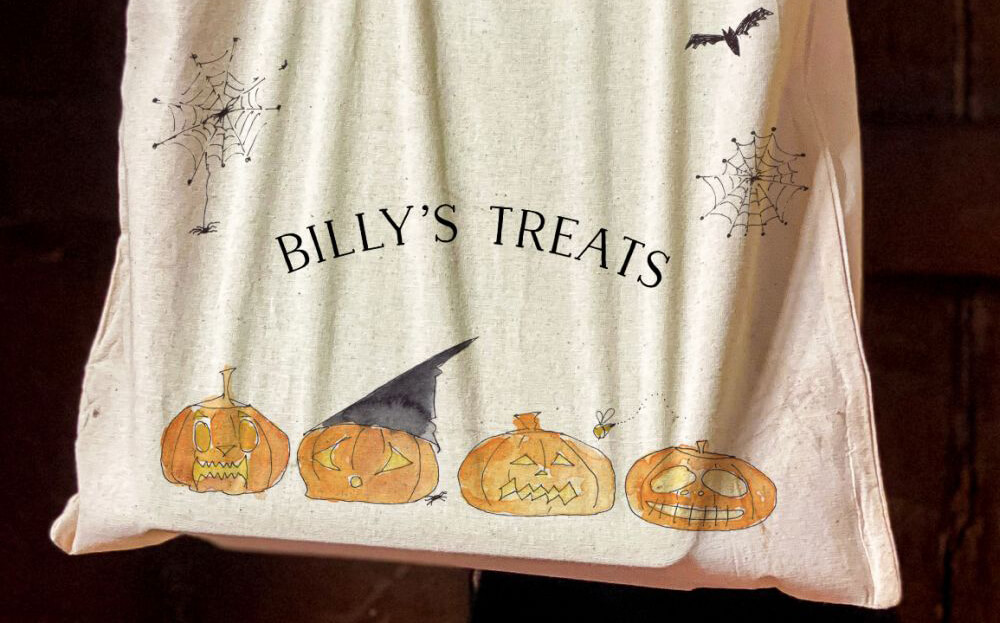 Spooky Movie Night
Dressing up isn't just for going out! If you prefer a Halloween night in, try a fancy dress movie night. Pick your favourite age appropriate scary movies and get in costumes of your favourite characters. There are some really great family movies with spooky themes, such as Coco or Corpse Bride. Be sure to prepare lots of spine-chilling snacks for your movie marathon. You could even try making your own as a fun activity before-hand! Here's a simple recipe for homemade toffee apples.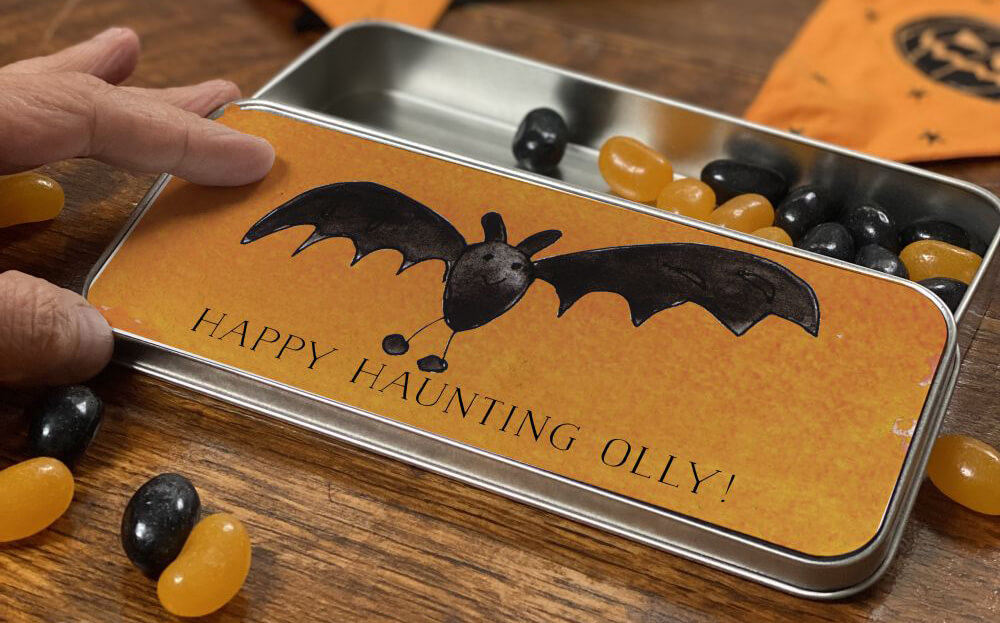 Alternate Pumpkin Carving
Pumpkin carving is a Halloween staple but the tools required mean it isn't an ideal family craft. We have a couple of ideas for fun alternatives that you and the kids can do together for a creepy craft night! Instead of carving your designs, try painting them instead! You can even grab some red crayons and melt them over the top with a hairdryer for a fun fake blood look. This way you can still go out and pick your own pumpkins for an authentic Halloween activity.
Another fun craft is to make paper mache jack-o-lanterns! You will need a balloon to put your paper mache on, as well as lots of newspaper and paste (PVA glue, wallpaper paste or a similar alternative). Just rip your newspaper into strips, smother it in paste and cover your balloon! This can be a bit messy so be sure to cover your table first. Once it has dried pop the balloon inside and then you can cut your designs out with craft scissors. Paint your creation and try adding an electric candle for a true Halloween pumpkin (do not use traditional candles as the paper is flammable).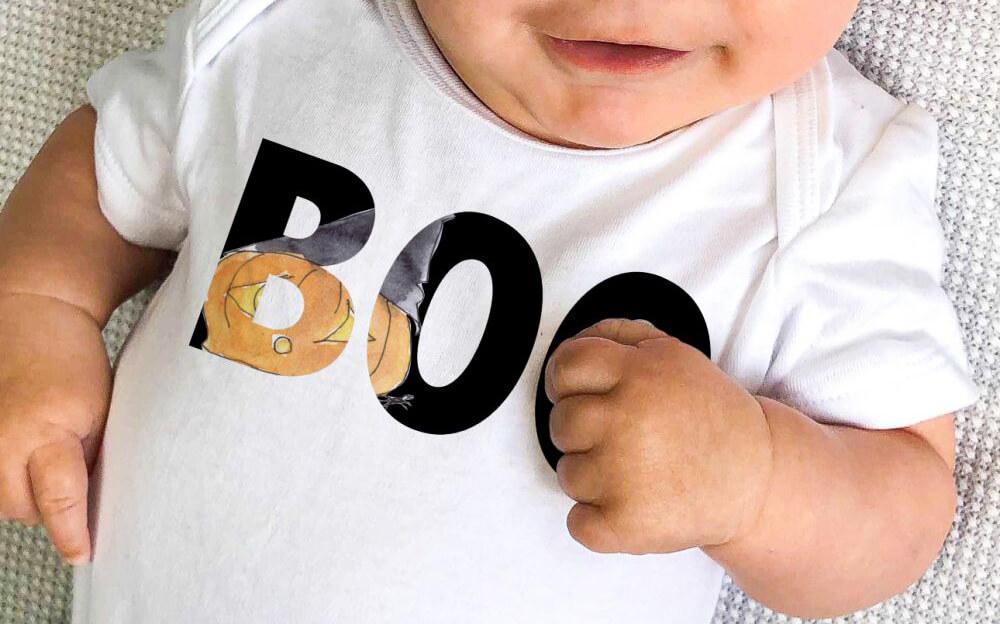 Fright Night Events
If you're looking for a fright in your night, look out for interactive Halloween events near you. Live action haunted houses and horror mazes are a fun evening out, but they aren't for the faint hearted! You could also try an escape room, many put on special Halloween themes for more spooky options to choose from. These scare fests are a great night out for friends and couples on Halloween! You may find these activities have age restrictions, so always check before booking. If you are in the East Sussex area we absolutely love Shocktober Fest at Tulley's Farm. We've been many times now our kids are old enough to have plans of their own, and it is always a terrfiying experience in the most fun way! They have lots of live actors and different themed attractions with varying 'scare factor' for an exciting fright night every year.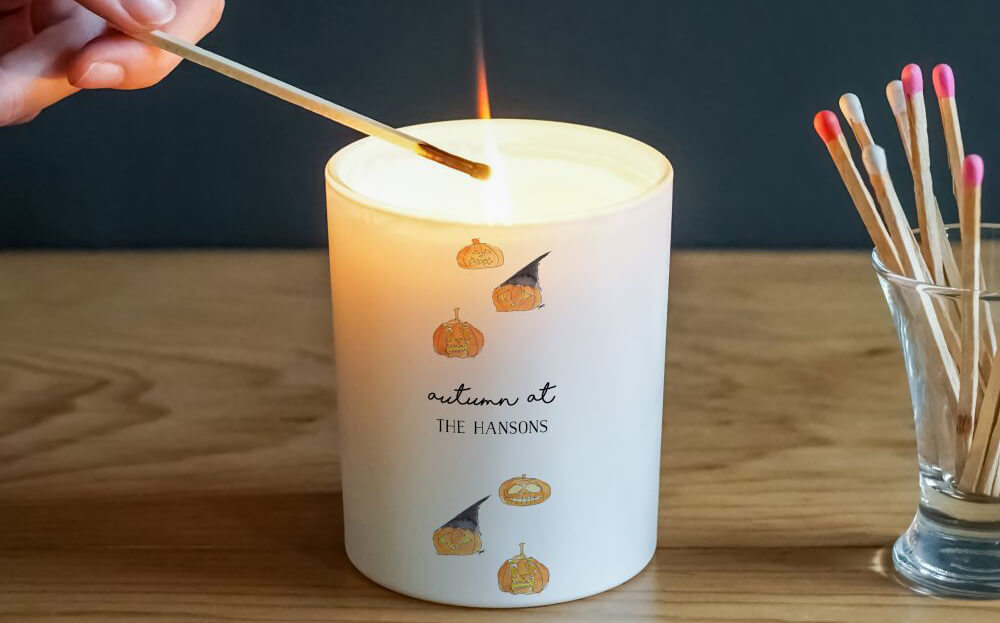 Pick Treat This Halloween…
For more frighteningly wonderful personalised Halloween gifts check out our full Halloween collection! Here at This Is Nessie we deliver smiles all year round with our wide range of highly personalisable and hand-illustrated gifts for all occasions.