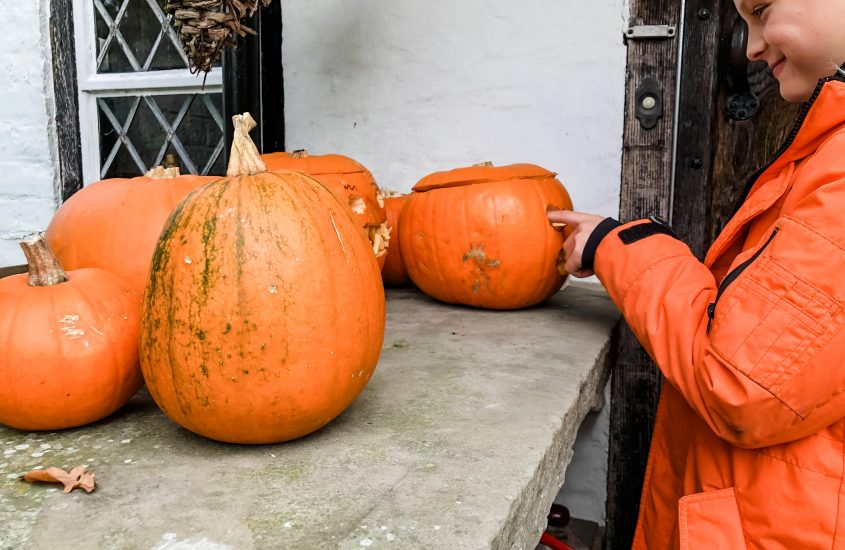 Back in March, things were looking rather gloomy. I was looking for an escape from the news, from the home schooling and the supermarket queues. I have always painted as a form of relaxation and escape, as well as obviously for work – so I found myself doodling and painting a whole lot more!
Daisy, my ten year old, and I started our Lockdown Art Classes as an activity mainly that we could share with my mum while we were unable to see her, but we thought we'd put them on on Instagram Live and see if anyone else fancied joining us. It turns out during lockdown quite a few of us were looking for activities, moments of peace and new hobbies!
We loved running the art classes over lockdown, and have really missed tuning in each week to chat to you lovely lot over a cup of tea and a pot of paint. SO I'm delighted to share that WE'RE BACK for a Halloween special and here are ALL the details!
When will it be? Saturday 31st October at 10am
Where will I find you? Instagram Live (well, I'll be in the studio in Sussex, but we'll be broadcasting over IGTV)
What do I need?
Pumpkins
Acrylic paint (or any non-water based paint)
Any crafting accessories (glitter, pom-poms, stickers – ANYTHING!)
Simple as that! If you miss the session on Halloween, don't forget you can tune in at any time via our IGTV and catch up at time that fits your plans better!