GOLDEN ENVELOPE PARTNERSHIP WITH COPAS TRADITIONAL TURKEYS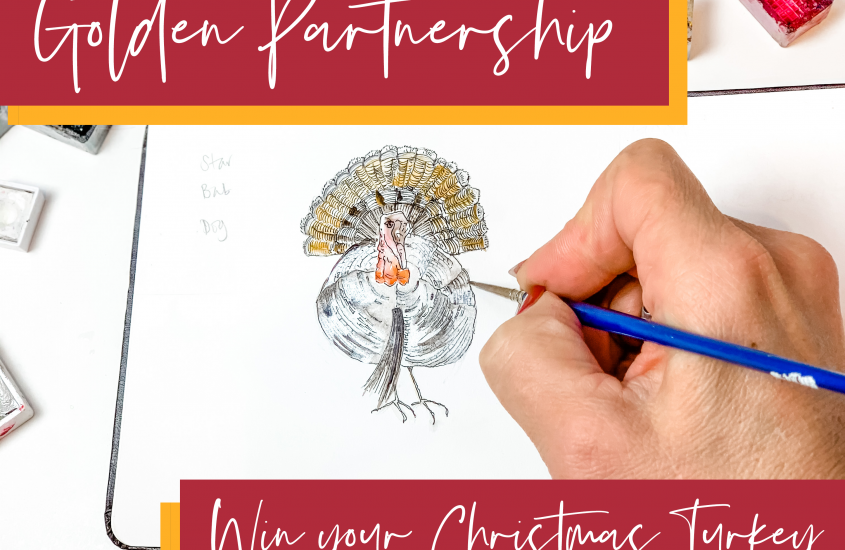 As you may have seen, this Christmas we're partnering with like-minded businesses to bring you some extra special treats and surprises this Christmas lead up.
I'm DELIGHTED to share that this week we've partnered with Copas Traditional Turkeys for our weekly Golden Envelope campaign. We're offering you the opportunity to WIN two cheeky festive prizes to brighten your week.
The lovely Copas team are giving one of our Instagram followers a FREE 5KG TURKEY + we're matching that with a £50 This Is Nessie voucher to help with your Christmas shopping. Find out more about the Instagram Giveaway here.
One LUCKY order this week, picked at random, will also receive a GOLDEN ENVELOPE prize! This week COPAS and I have teamed up to offer you the chance to win a Christmas Recipe Book stuffed with their top tips for navigating the most important meal of the year, plus we'll be slotting in another £50 This Is Nessie gift voucher.
EVERY SINGLE ORDER will include a voucher for a free smoked salmon from the Copas website when they place an order for £50 or more.
Orders must be placed PRIOR to midnight on Saturday 21st November to receive the voucher code.