Christmas Gift Ideas For Dad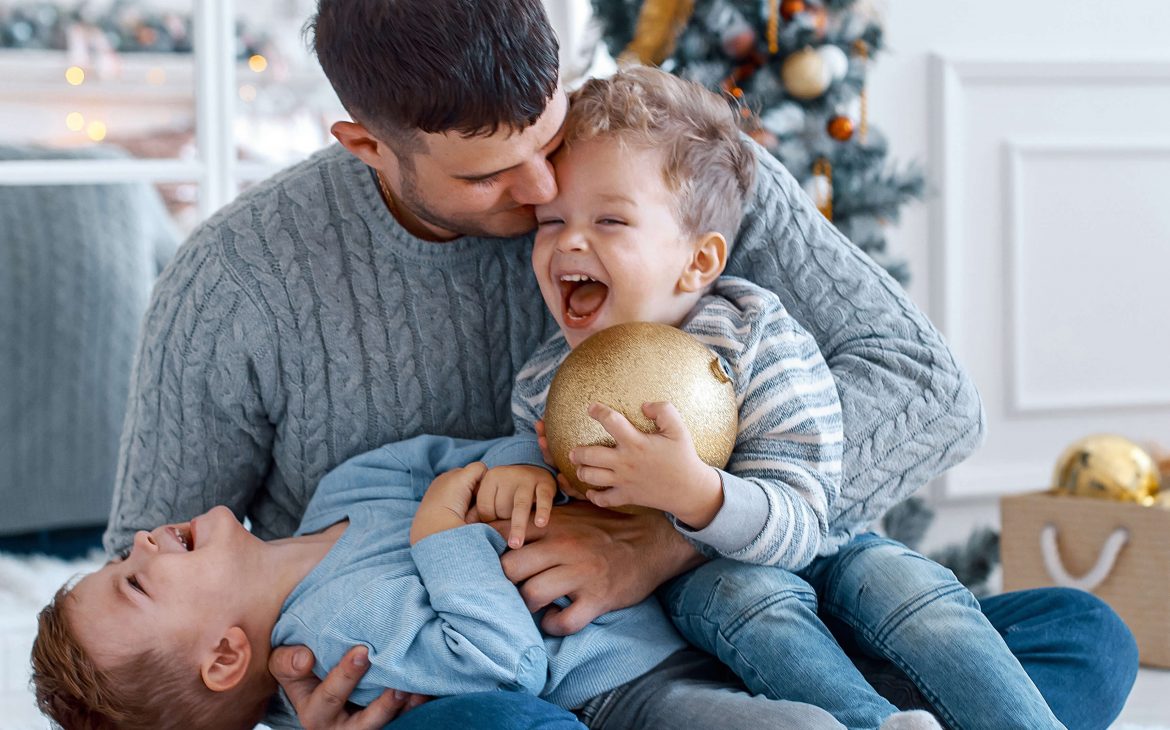 Christmas is the perfect time to show your appreciation for your wonderful dad, and all his hard work and support. We have all relied on the Bank of Dad at some point, so this year surprise him with a treat of his own! We have some amazing suggestions for personalised Christmas gifts for dad that will show just how much you care. Men can be notoriously hard to buy for, so let us simplify your 2021 Christmas shopping with a thoughtful present that is the perfect Christmas gift for him.
Daddy & Me Christmas Gift Ideas For Dad
These gifts are the perfect presents from your little ones to their dad, and make great family Christmas presents. Get festive with some matching personalised Christmas pyjamas, or encourage their culinary skills with a set of personalised pizza boards for a fun family activity.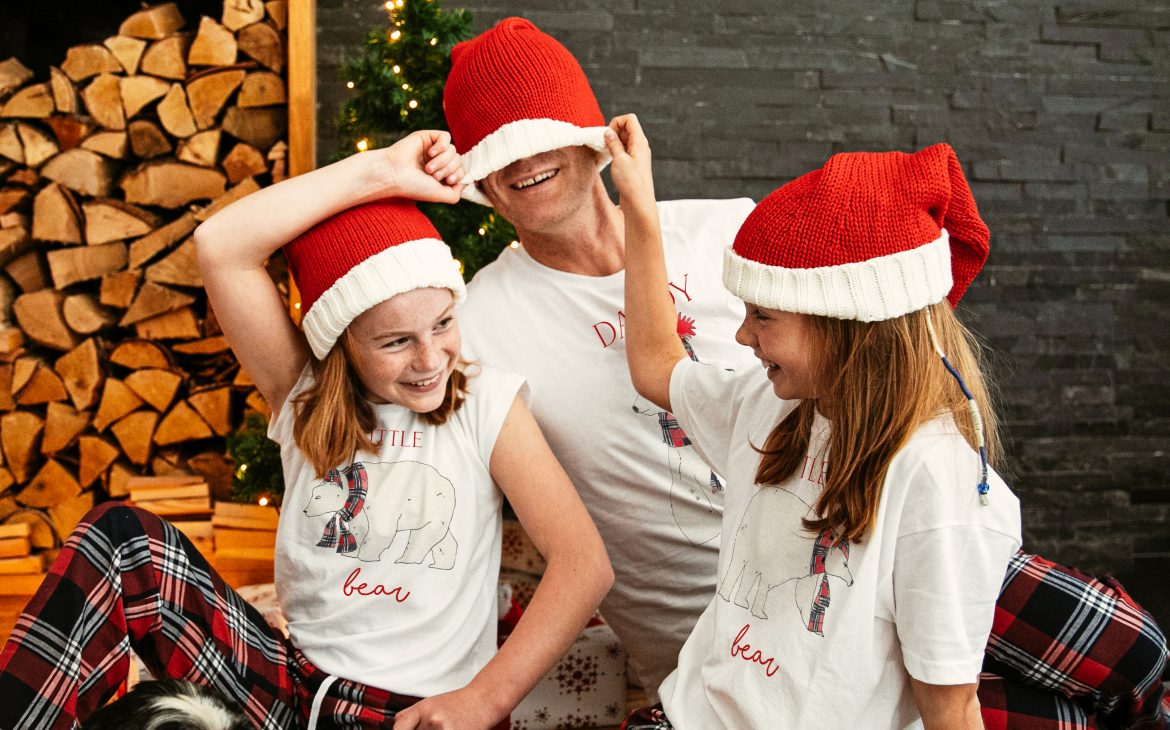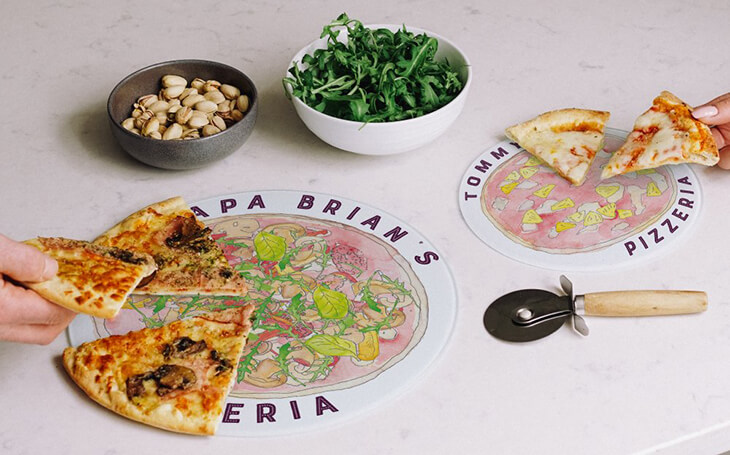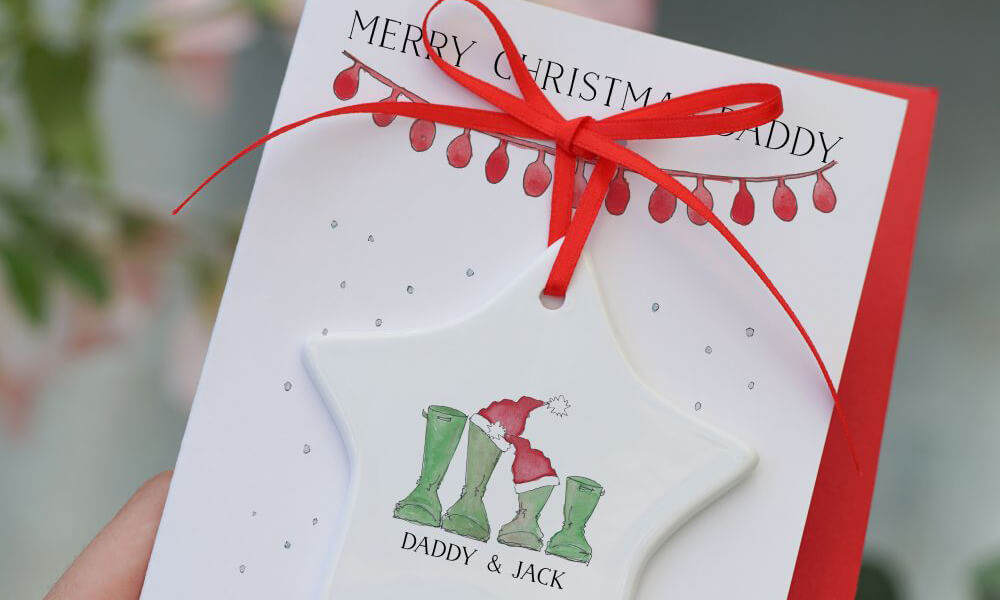 Dog Dad Christmas Gift Ideas For Dad
If you know someone who absolutely loves their fur baby then these personalised dog dad Christmas gifts are perfect! Dogs have always been man's best friend, so help them show their love for their best buddy with these dog lover gifts.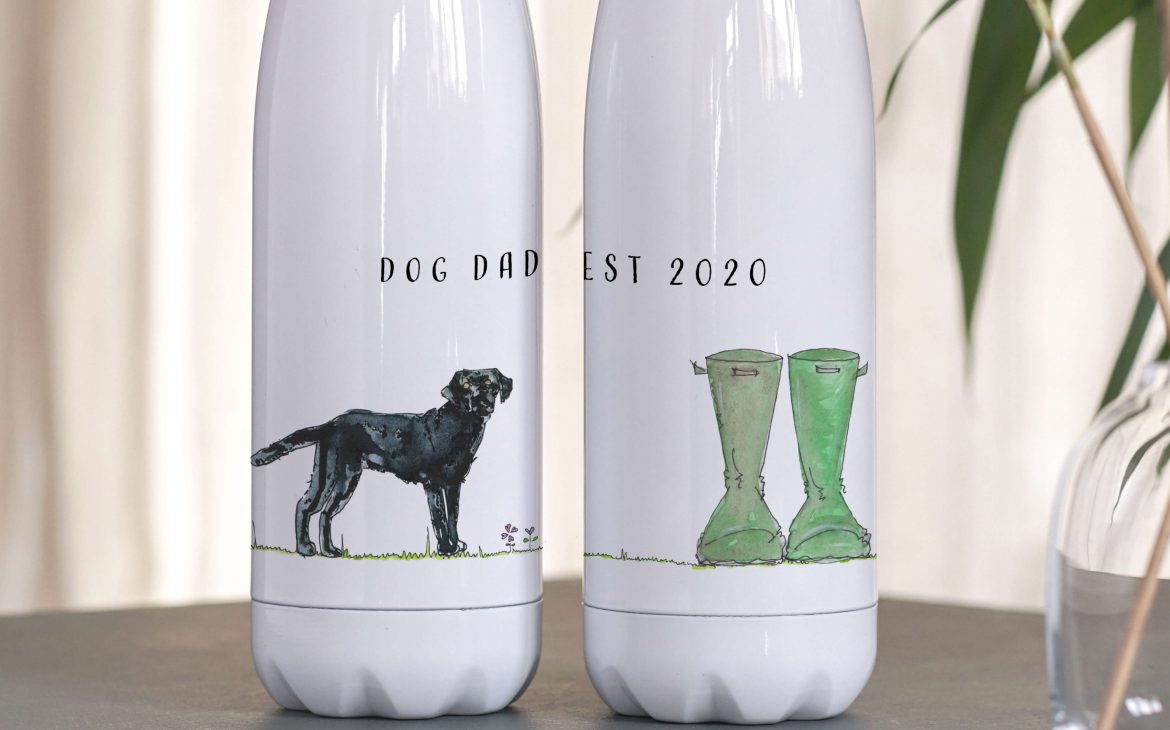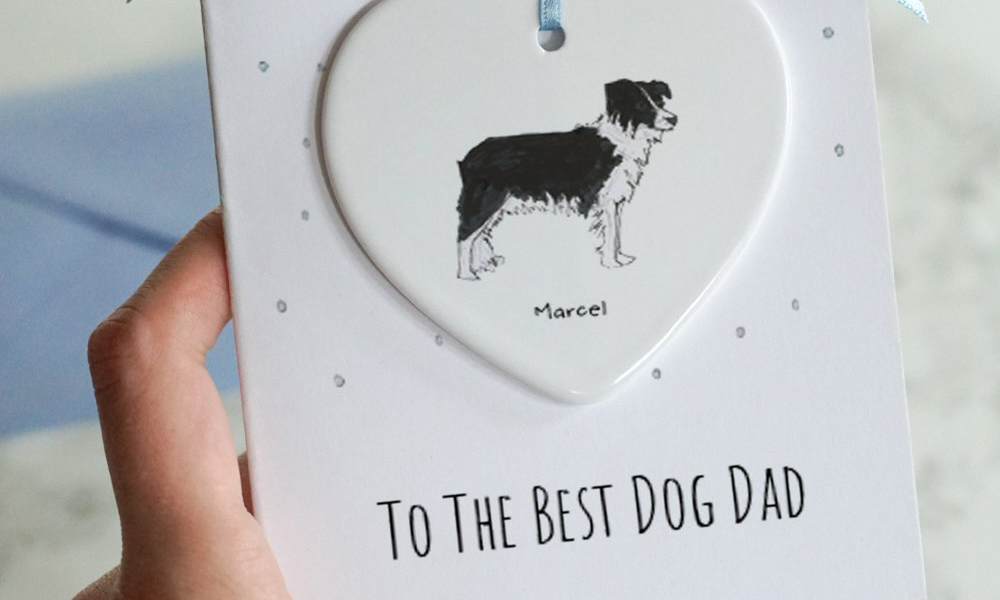 Gadget Christmas Gift Ideas For Dad
Dad's are often known for their love of gadgets and DIY. I mean, who doesn't love a power tool? If your dad like's to spend his time tinkering in the garden shed, or playing in his man cave, then we have a great range of personalised tools and gadgets that are the perfect Christmas gifts for dads.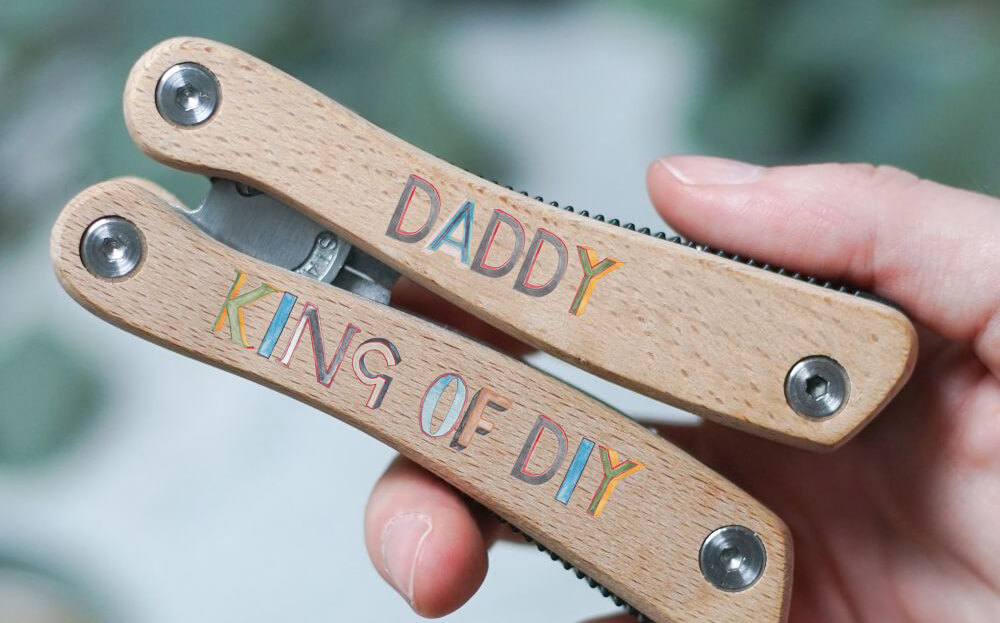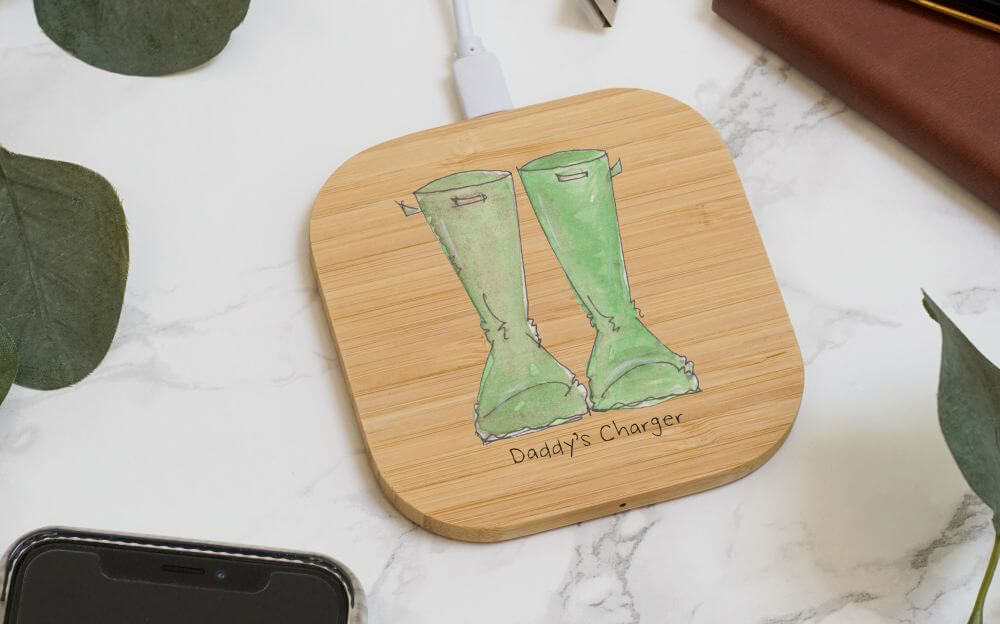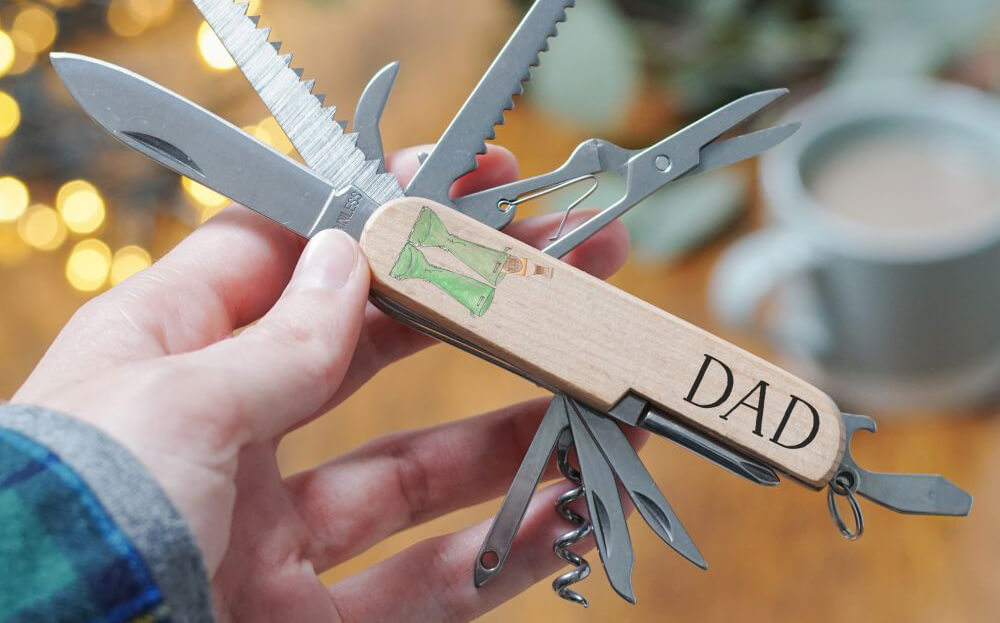 Stocking Filler Christmas Gift Ideas For Dad
Santa gets very busy delivering gifts to all the children at Christmas, so why not give him a helping hand by doing your own stocking for dad? Make his Christmas morning with some of our personalised stocking fillers for him to open with the family!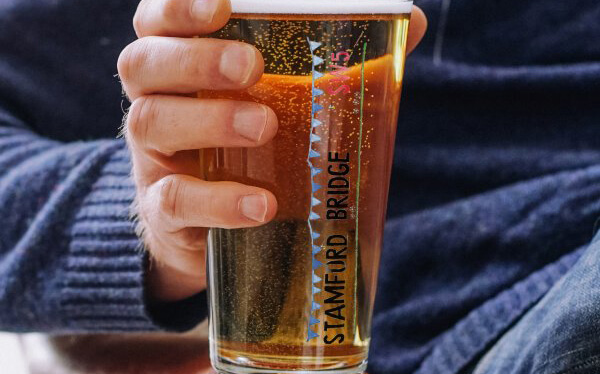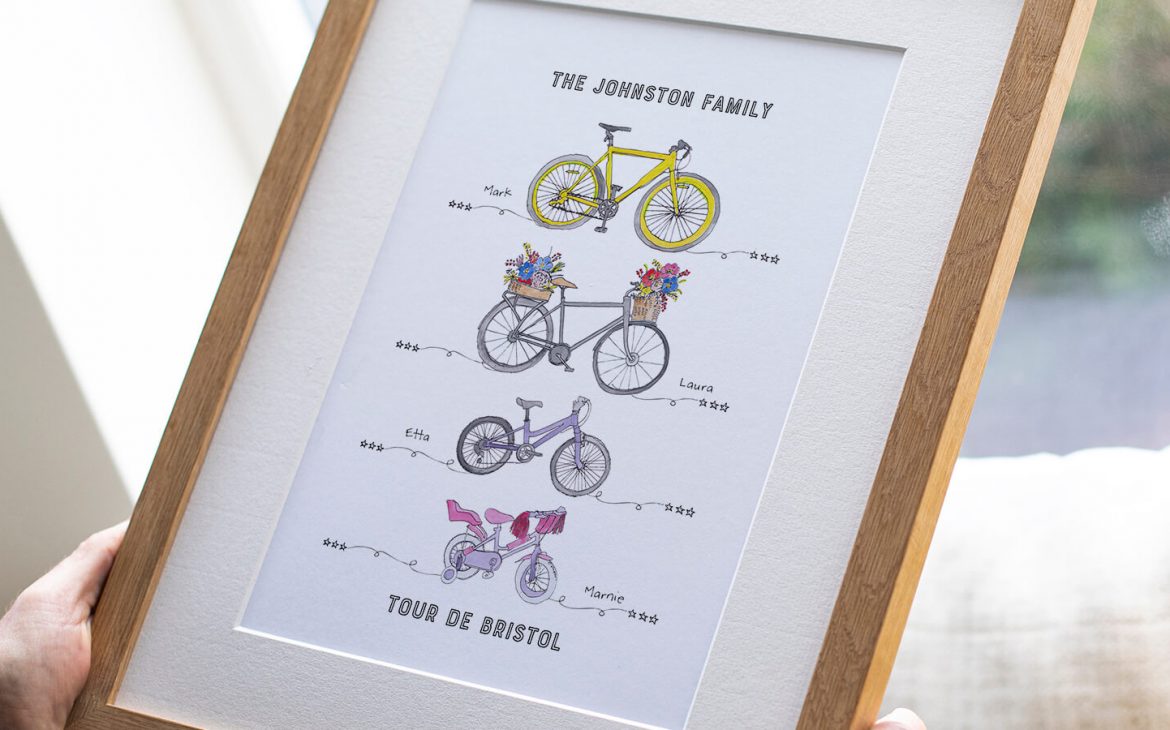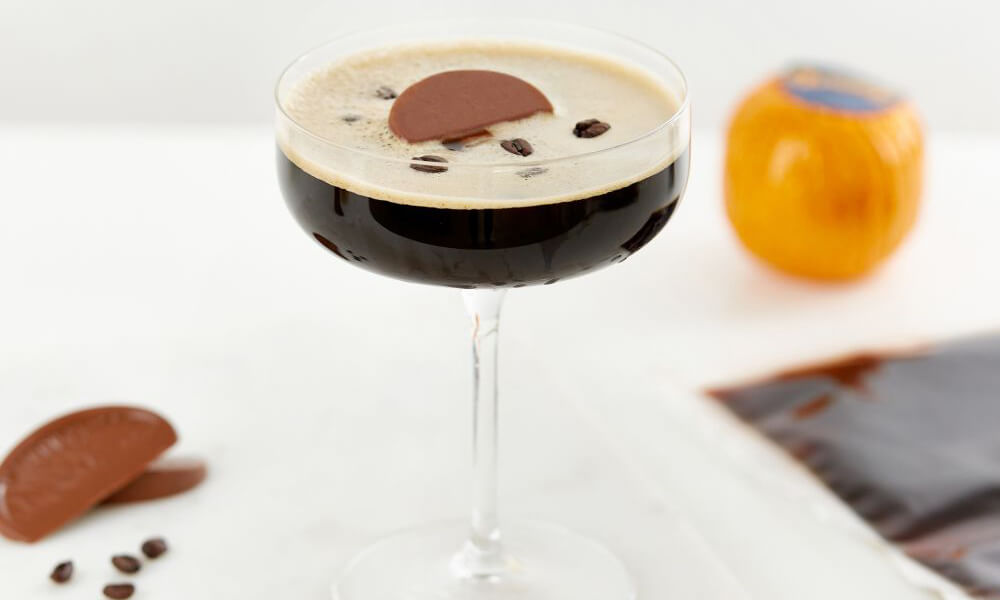 Christmas Gift Ideas For Dad Under £10
Christmas shopping can get expensive very quickly with the whole family to buy for and the increasing demand from the kids for expensive phones and games consoles. Here are some fabulous personalised Christmas gift ideas for dad that won't break the bank, but are just as full of love!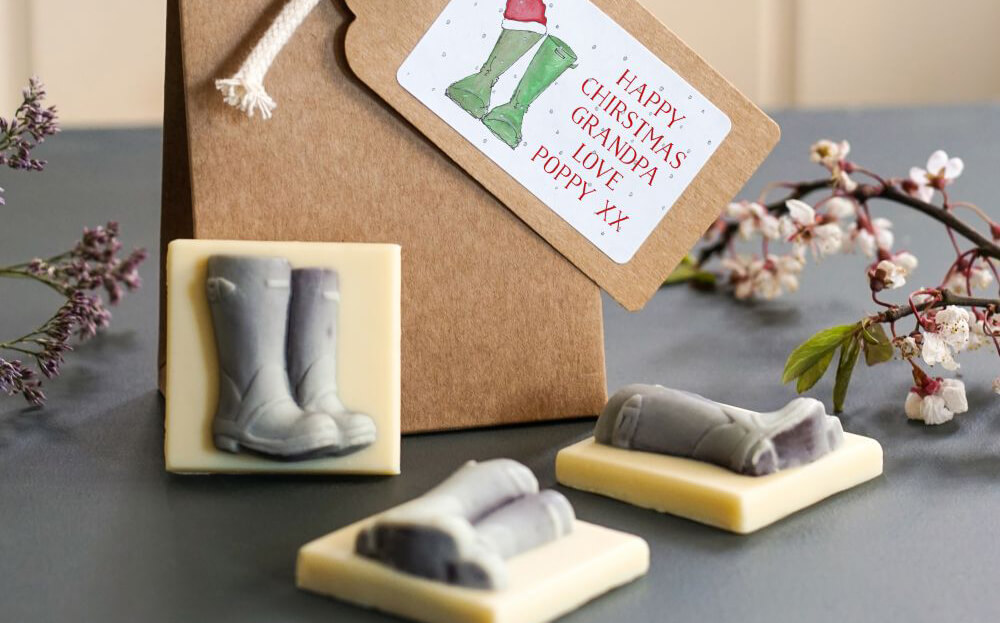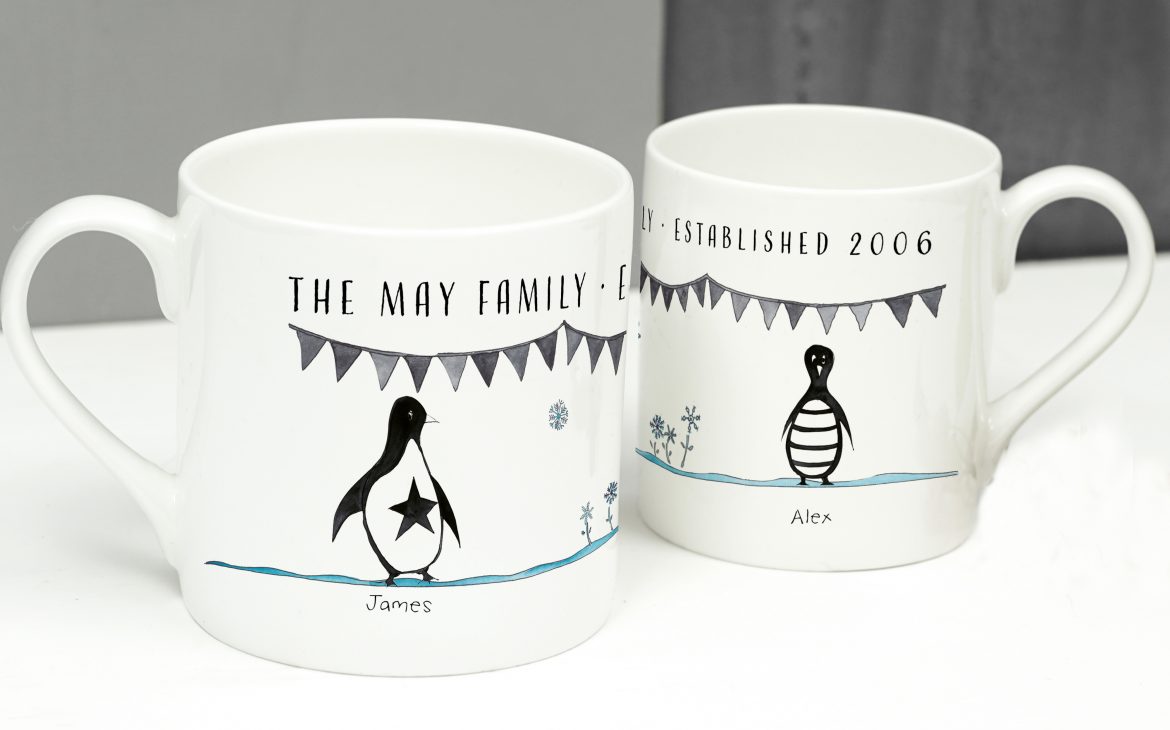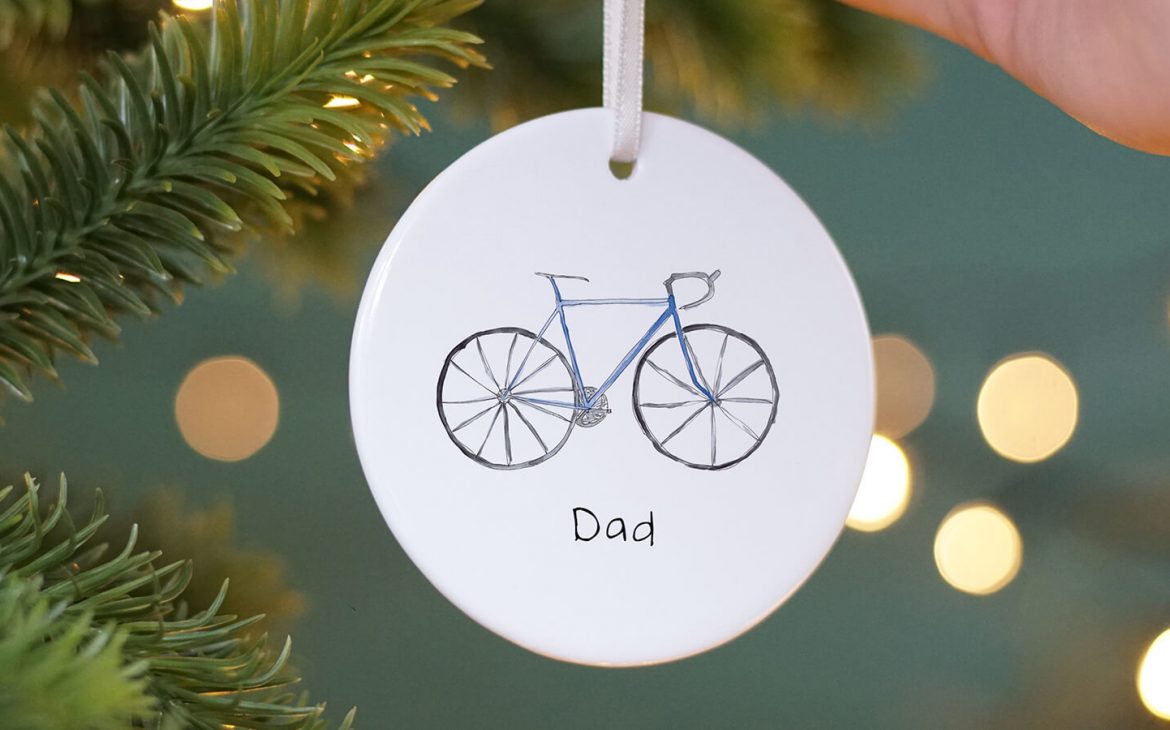 Hopefully our handy guide to Christmas gifts for dad has given you all the ideas you need to finish your 2021 Christmas shopping for your parents. If you need some inspiration on Christmas Gifts for Mum check out our previous blog here.