Christmas Gift Ideas For Couples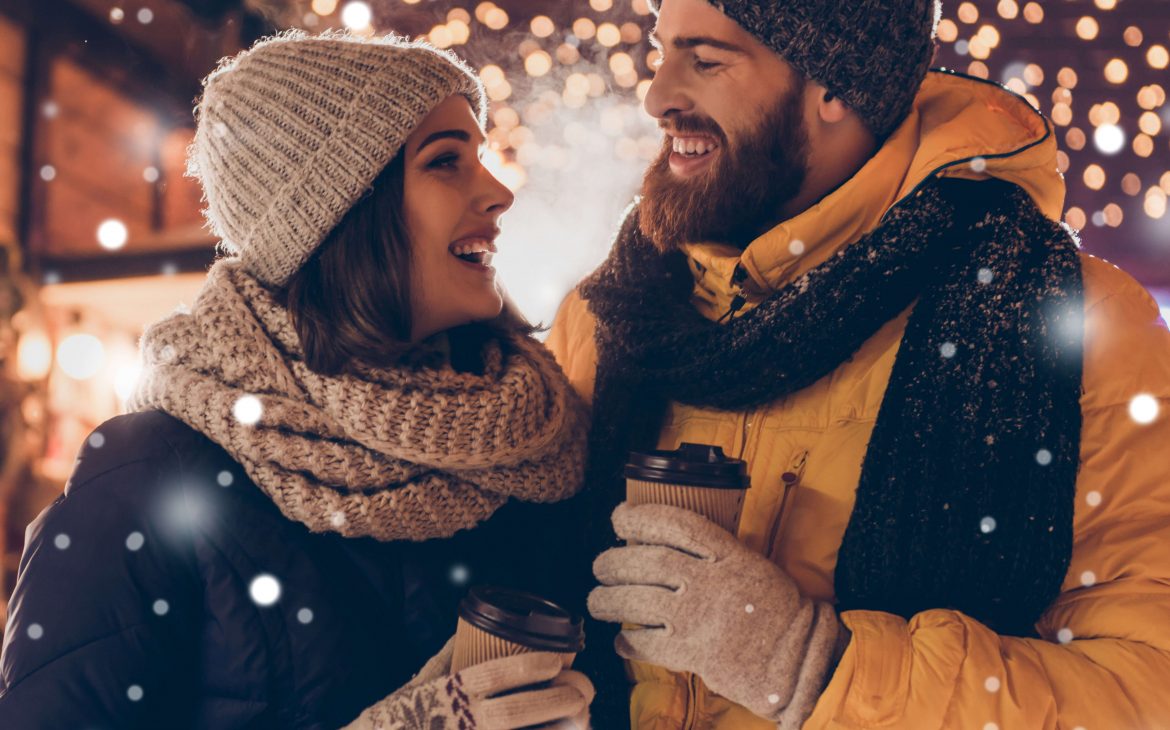 It's the season for mistletoe and wine, so celebrate the romance this December with a Christmas gift for couples. We have a great selection of joint Christmas gift ideas for the lovebirds in your life, from His & Hers gifts to personalised homeware. Find the perfect present for any budget with our Christmas gift ideas for under £20! All our Christmas gift ideas for couples are full of love and care with beautiful hand-illustrated designs and thoughtful personalisation options. Take a look below to get your 2021 Christmas shopping sorted!
His & Hers Christmas Gift Ideas For Couples
His & Hers Christmas gifts are absolutely perfect for couples, and can be personalised as a His & Her, His & His, or Her & Her Christmas gift! Matching Christmas pyjamas are a fun and festive Christmas gift idea for couples to enjoy together. We also love gifting a pair of personalised champagne glasses as a great Christmas gift for celebrating the festive period! Try personalising your gift with their names for a romantic touch to their present.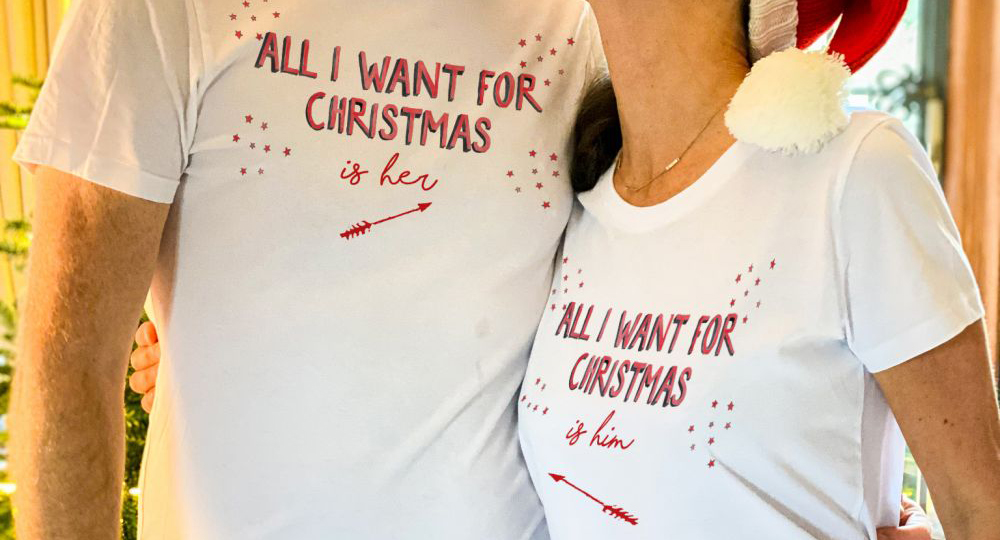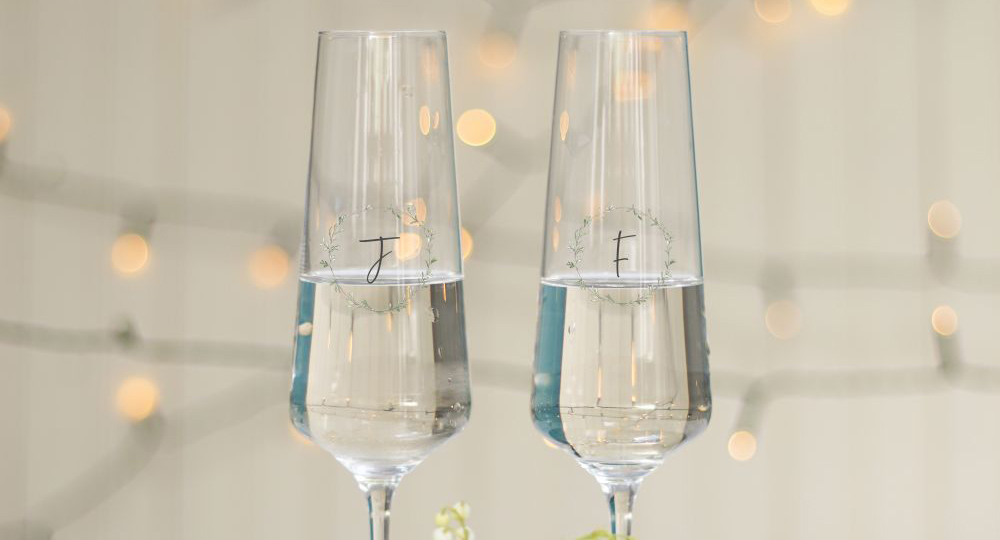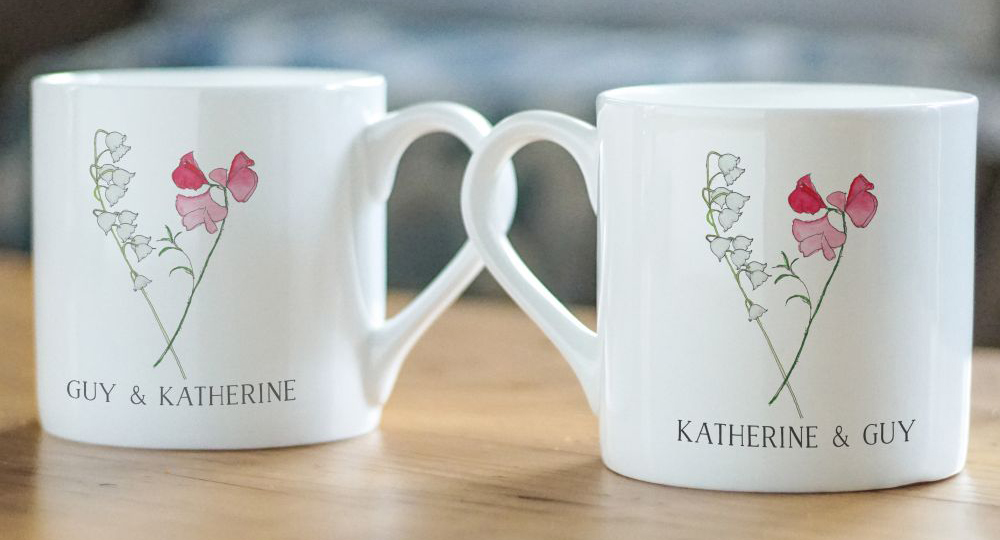 Romantic Christmas Gift Ideas For Couples
Who says the honeymoon is just a phase? These romantic Christmas gift ideas are perfect for all the loved up couples in your life! Our beautiful personalised photo frames will let them treasure all those special moments from the holidays. If your lovebirds have a sentimental streak then our personalised memory box is a lovely keepsake that they can fill with love through many Christmases to come.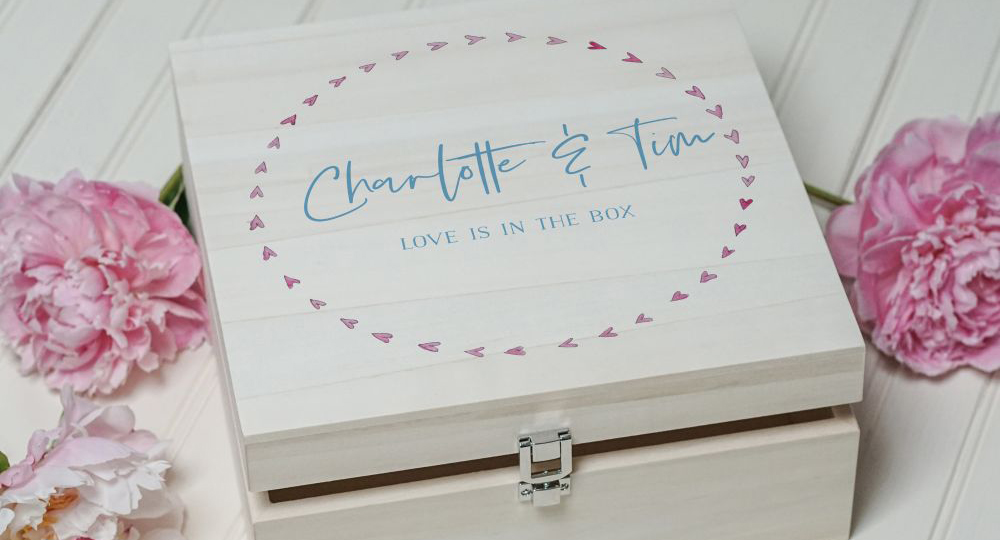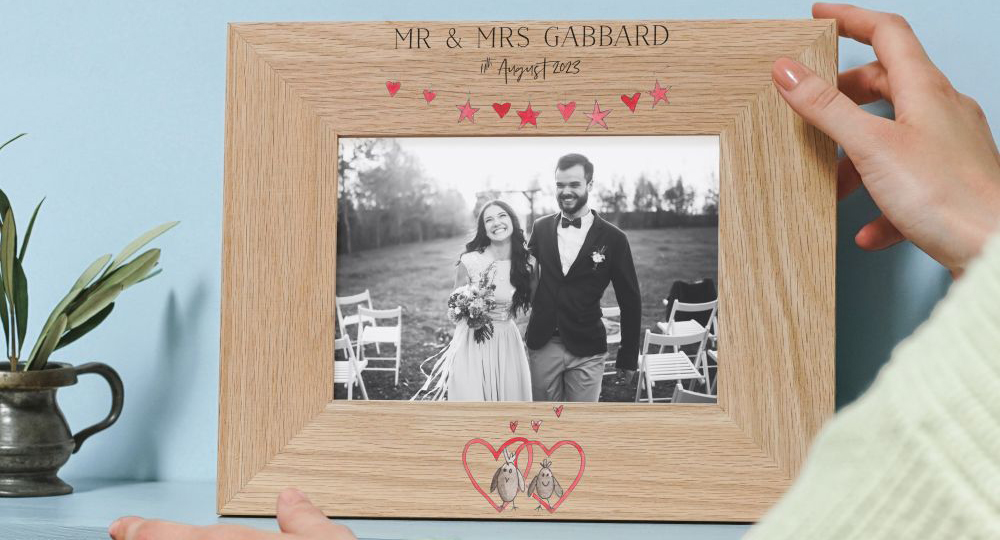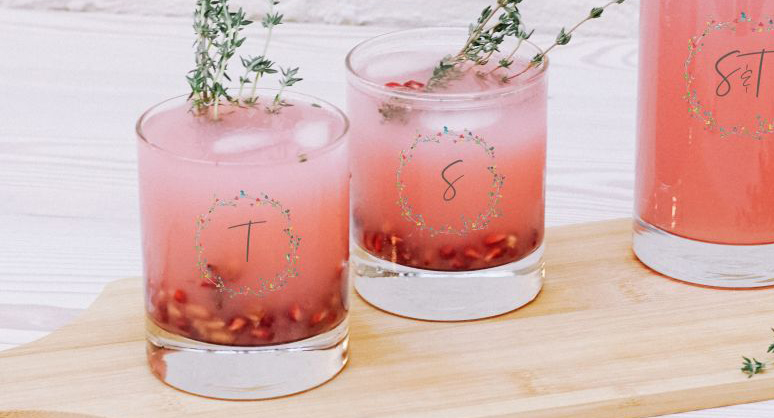 Home Christmas Gift Ideas For Couples
Home is where the heart is, which is why homeware is an ideal joint Christmas gift for couples. Personalised Christmas gifts for the home are a really touching way to make Christmas morning special. Add their names and even customise a design to turn a lovely household object into a treasured keepsake. We recommend personalised planters for as a Christmas gift for gardenening couples. You can also try a personalised wine rack for couples who enjoy sharing a glass of wine together, the perfect gift for drink lovers.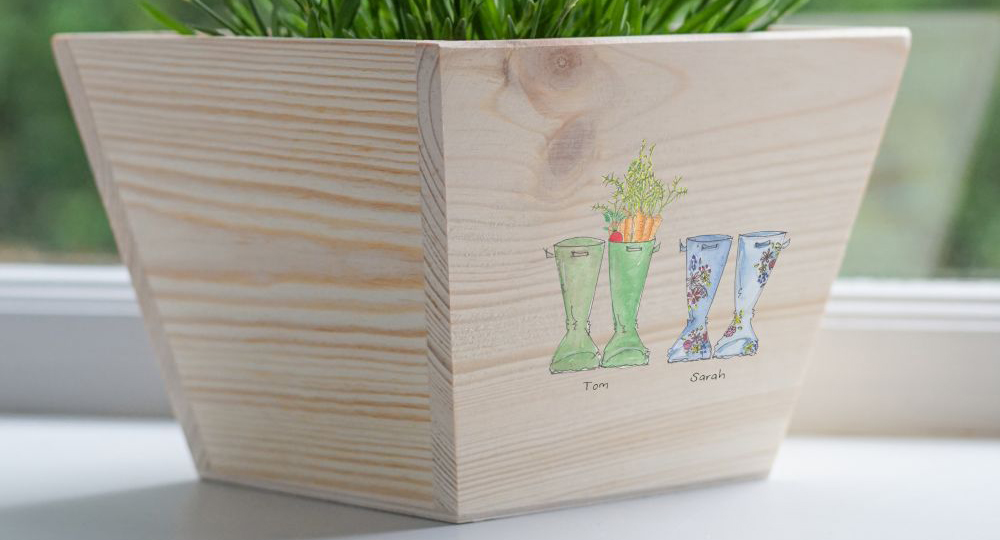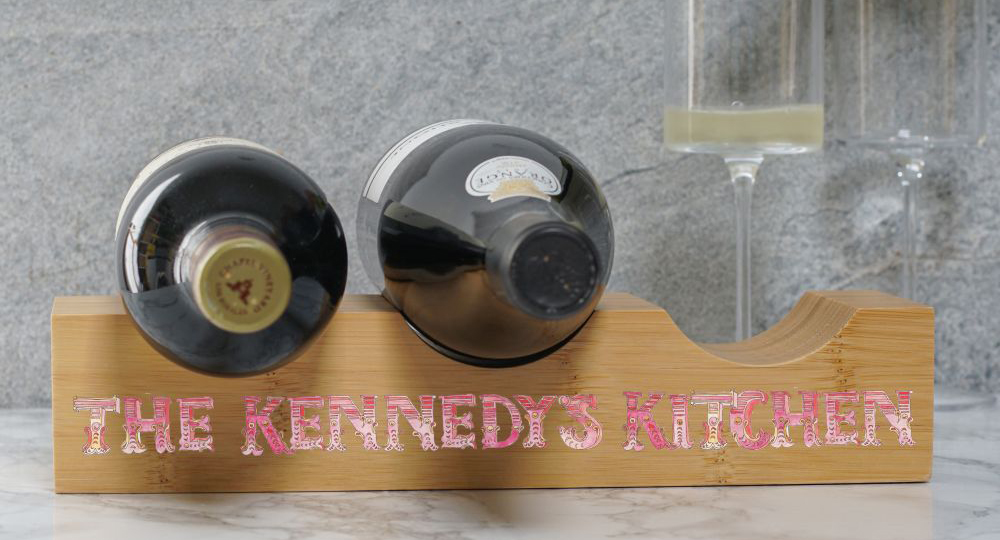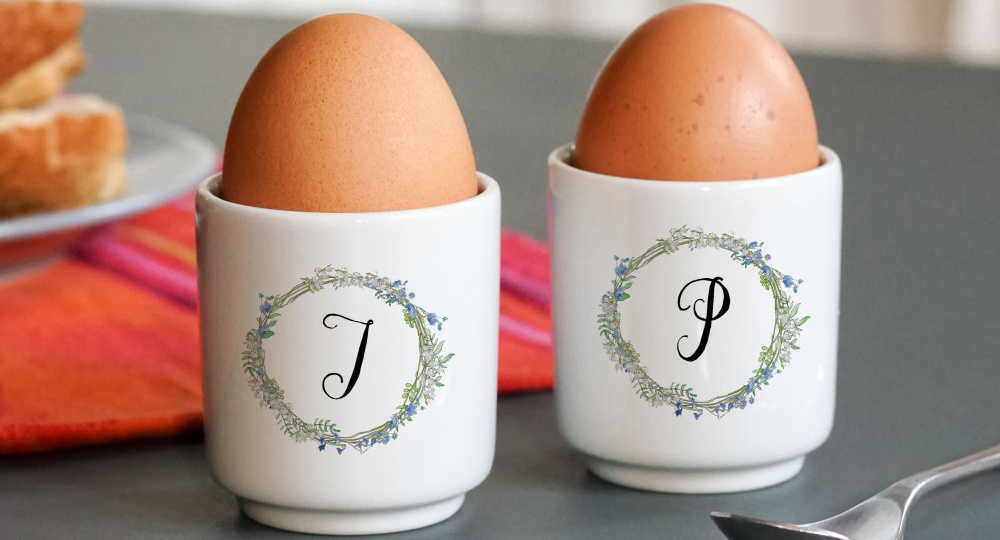 Christmas Gift Ideas For Couples Under £20
Christmas doesn't have to cost a fortune, take a look at these gorgeous Christmas gift ideas for under £20. All of these gifts are ideal for couples, making that £20 to tick two people off your 2021 Christmas shopping list! You can even personalise these gifts for a special touch that will be priceless to them.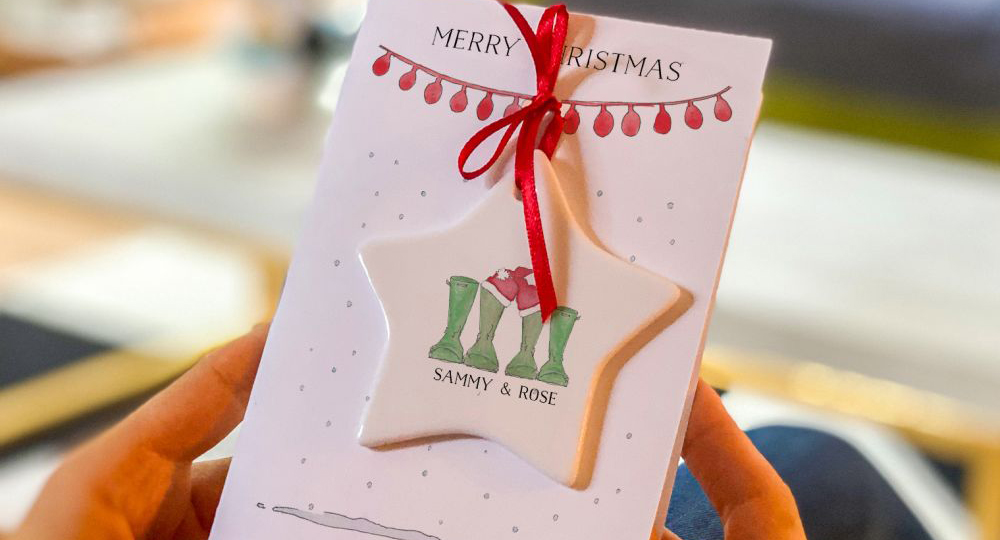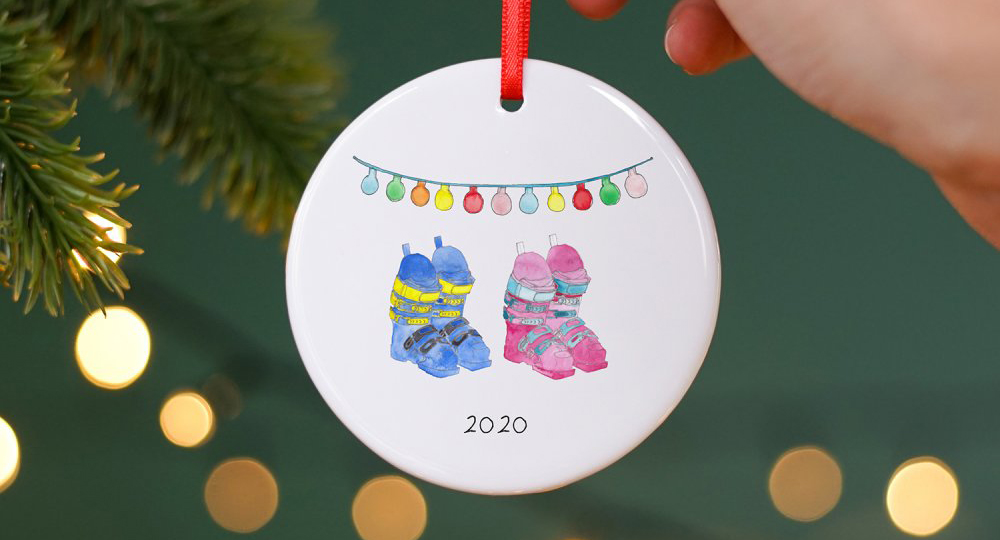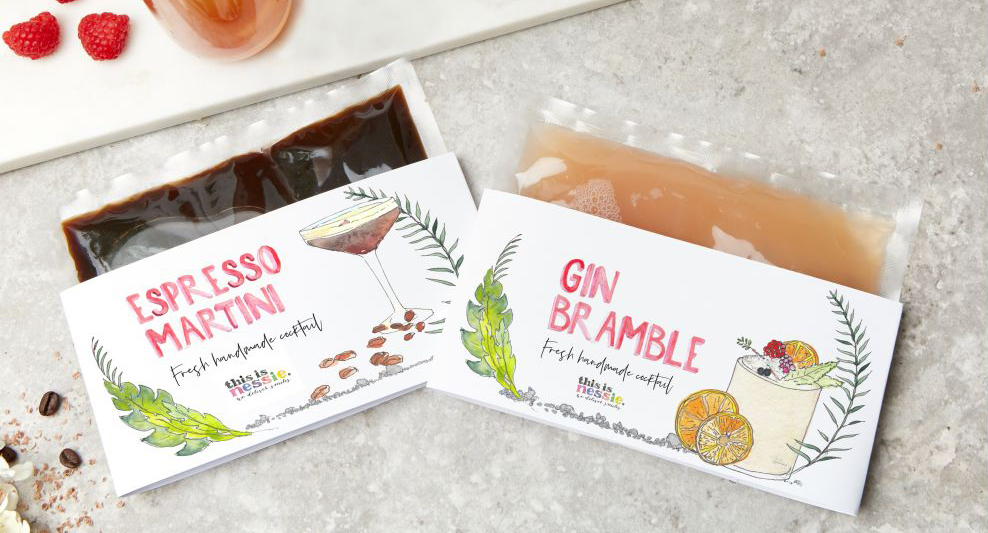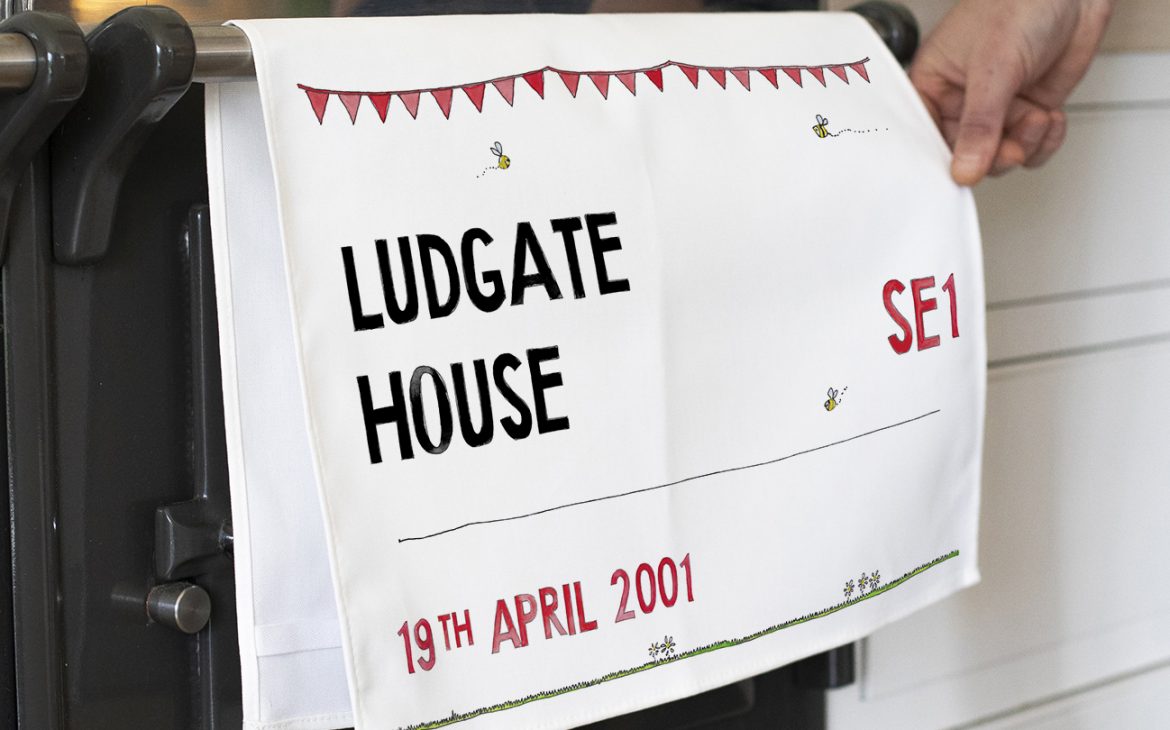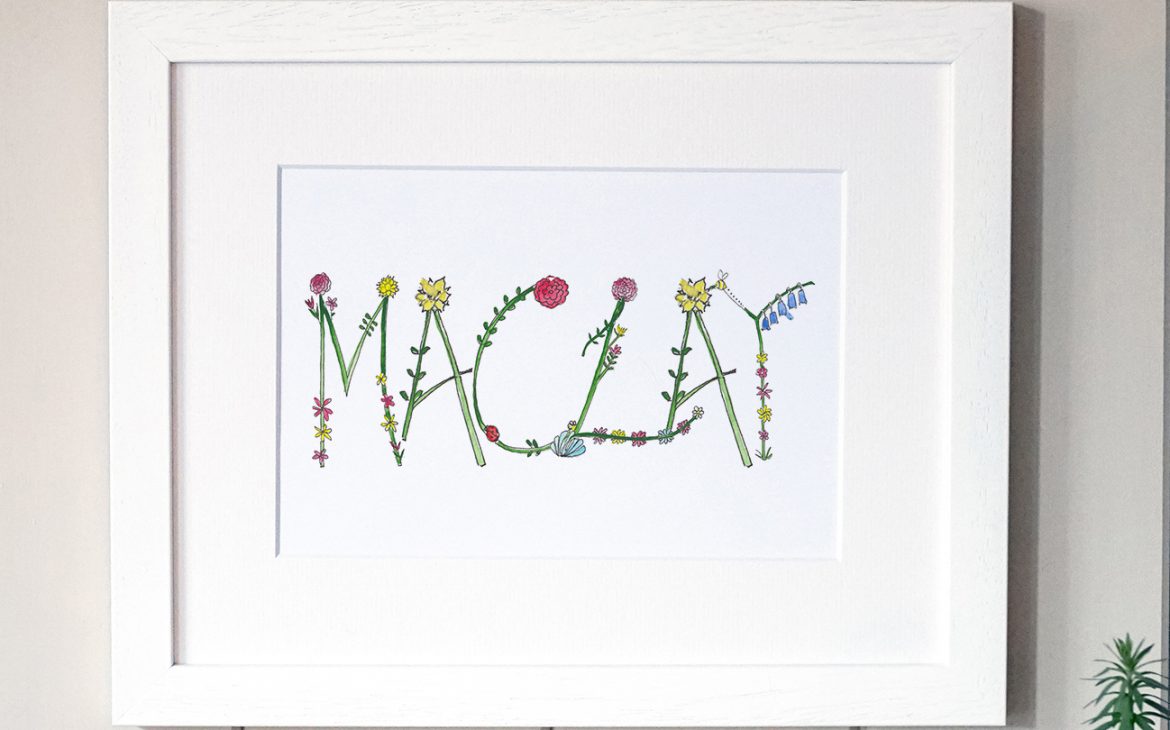 We hope our quick guide to Christmas gifts for couples has given you all the ideas you need to finish your 2021 Christmas shopping. If you need some more inspiration on Christmas gifts for adults check out our previous blog here.