10 Influencers To Inspire Your Garden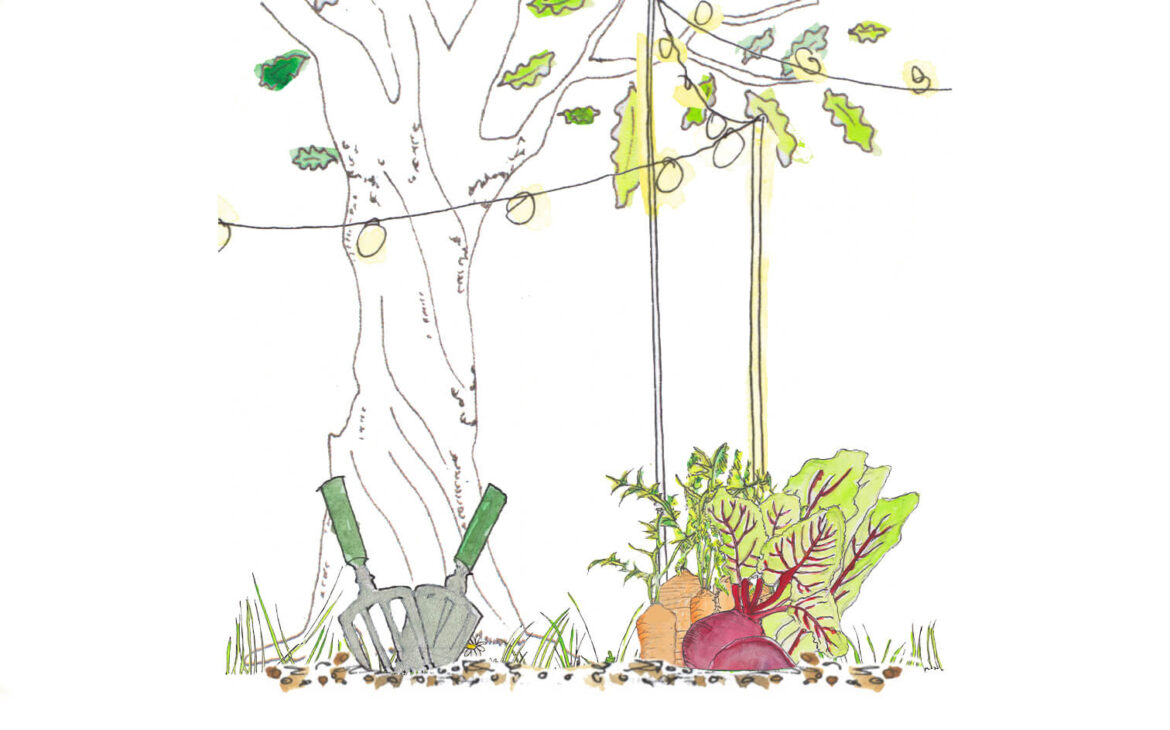 If you'd like to spruce up your garden or get some growing tips then you are in luck! I've put together a list of 10 of my favourite garden Instagram influencers to give your feed a breath of fresh air and inspire your own gardening. From award-winning garden designers to passionate kitchen gardeners, we've found some hidden gems that you'll definitely want to check out!

Acres Wild is a wonderful garden designing duo based not far from us in the beautiful West Sussex countryside! They specialise in large country gardens with bold designs that look perfectly at home in their natural country settings. Follow them for a huge variety of elegant gardens from their various projects across the South East and beyond!

Clive Nichols is a leading UK garden photographer so you can be sure his Intsa is full of stunning images to inspire your own garden dreams. You can expect luscious lighting, vivid planting, and gorgeous gardens galore!


Charlotte Rowe is a Gold medal winner at the RHS Chelsea Flower Show and we can definitely see why. Her garden designs are a celebration of nature with a modern twist. Give her a follow for her impeccable before and after garden transformations!

Tales Of Olivers Cottage are a gorgeous family renovating a beautiful country cottage that could be straight out of a fairytale. They have a lush garden full of blooms in romantic pastel tones – and their hydrangeas are truly magical. Check them out for home and garden inspiration as they create their dream home in the countryside!

Humans Who Grow Food are a community of gardeners who like to eat what they grow. They feature gardening enthusiasts across the globe and the fabulous produce they have grown. They are a great way to find more like-minded gardeners and marvel at the delicious crops you could be growing in your vegetable patch!

Kate Coulson is an avid gardener, sharing her equally fabulous gardens at her homes in Northern England and the South of France. These contrasting climates create a diverse opportunity for garden design and planting. She is the perfect inspiration for adding a touch of Mediterranean style to your garden at home.

Mrs Bees Garden is a true labour of love that has been in the making for 20 years. She grows an incredible variety of produce and flowers, which she uses to make delicious dishes and lovely floral arrangements. Follow her for inspiration on how to use your garden to liven up your home and palette!


Polly Wilkinson is the winner of one of this year's People's Choice Award at the RHS Chelsea Flower Show. She is a talented garden designer with lots of tips to share for how to get involved yourself. Check her out for tranquil gardens and helpful gardening lessons!